Beach experiences
Your escape to paradise!
Immerse yourself in a world of emotions on our paradisiacal Caribbean coast. Enjoy the sun, the sea and a variety of exciting activities. From water sports to relaxing walks on the shore, we have unforgettable experiences waiting for you.
Live the beach life to the fullest with Tequendama Hotels!
Discover paradisiacal beaches
Explore dream beaches
Discover the most beautiful coasts of Colombia and enjoy the sun, sand and crystal clear waters in an atmosphere of relaxation and unparalleled fun.
Immerse yourself in paradise!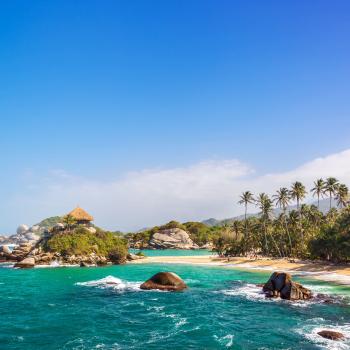 Watersports
Adventures without limits!
Live the excitement of water sports on our beaches. From surfing and diving to kayaking, we have exciting activities for all water lovers.
Immerse yourself in the fun and enjoy the Colombian coasts like you have never done before.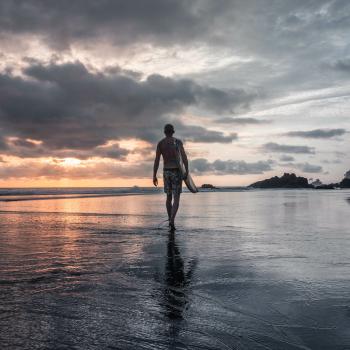 Routes with sea views
Explore coastal beauty
Discover the infinite beauty of the sea while you enjoy a coastal route. Walk or bike scenic trails that give you spectacular views of the ocean.
A trip full of amazement awaits you on the beaches of Colombia!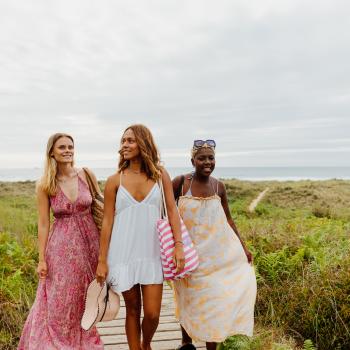 Parties
Celebrations on the shores of the Caribbean
The best parties are celebrated on the beach!
Immerse yourself in the fun where music, sea breezes and starry nights combine to create unforgettable moments. Join the party by the ocean with Tequendama Hoteles!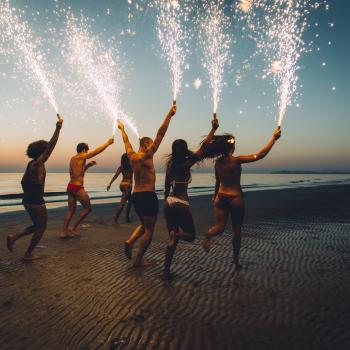 Natural parks
Explore natural beauty
Immerse yourself in exciting adventures in nearby nature parks, where you'll find stunning landscapes, scenic trails, and the opportunity to connect with nature.
Discover marine and terrestrial life while enjoying the beach!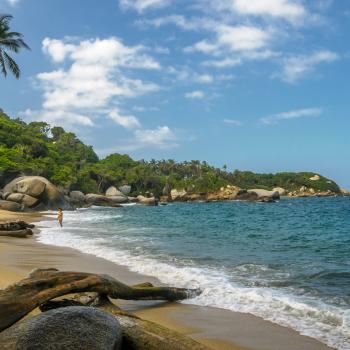 Fall in love with our islands
Discover true paradise!
Discover our nearby islands and fall in love with their exotic beauty. Relax on white sand beaches, explore rich marine life and immerse yourself in island culture.
Dare to live experiences on the beaches of Colombia that will take you to discover authentic island paradises.