Medellin
The 'City of Eternal Spring' awaits you with open arms
Medellín , known as the "City of Eternal Spring", is a destination that will captivate you with its charm and diversity. Here, the authentic flavors of local food will take you on a culinary journey full of delights. Immerse yourself in the cultural richness visiting museums such as the Museo de Antioquia or the modern Parque Explora, where science and technology will surprise you.
But Medellín is much more than its cultural life. Its beautiful parks, such as the Botanical Garden or Parque Lleras, invite you to relax and connect with nature. For sports lovers, the Atanasio Girardot Stadium is an emblematic place.
The city not only offers you urban fun, but also the opportunity to explore charming nearby towns such as Guatapé, Santa Fe de Antioquia and Jericó, where history and colonial architecture are uniquely intertwined.
For events and conventions, Plaza Mayor de Medellín is the ideal place, while the Santa Fe Shopping Center is a paradise for shopping and entertainment.
Medellín is a destination that will surprise you at every corner, a mixture of modernity and tradition that awaits you to discover it. Get ready to live a unique experience in this fascinating Colombian city!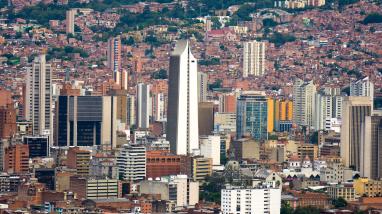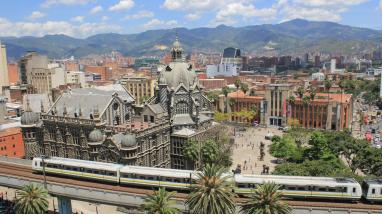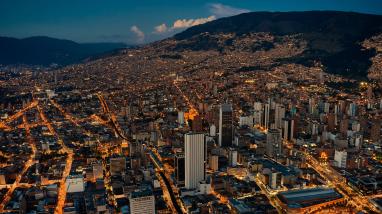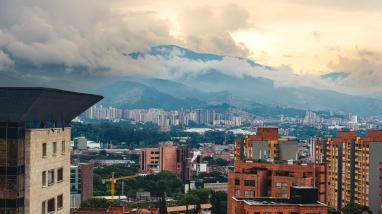 Tequendama Hotel Medellín