Discover unforgettable flavors
in Medellin!
Medellín is a city known for its cultural diversity that reflects its wealth in its gastronomic offer.
Discover a unique blend of tradition and avant-garde in every bite. From the authentic flavors of Colombian food to exquisite international cuisine, Medellín has something for every palate. Argentinean grill, Peruvian, Mediterranean cuisine and local delicacies await you in various establishments that have become benchmarks in gastronomy.
Explore our selection of restaurants and immerse yourself in a culinary experience that will not only satisfy your appetite but also take you on a journey through the flavors of the world. No matter what your preferences are, in Medellín, gastronomy is a celebration that will leave you with unforgettable culinary memories.
Welcome to a feast of flavors!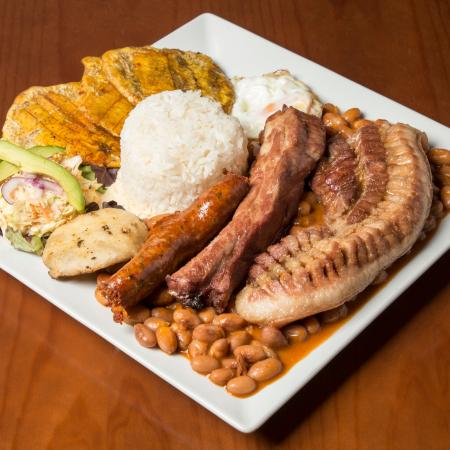 Mondongos
Mondongos is one of the main typical Colombian food restaurants with more than 40 years of tradition.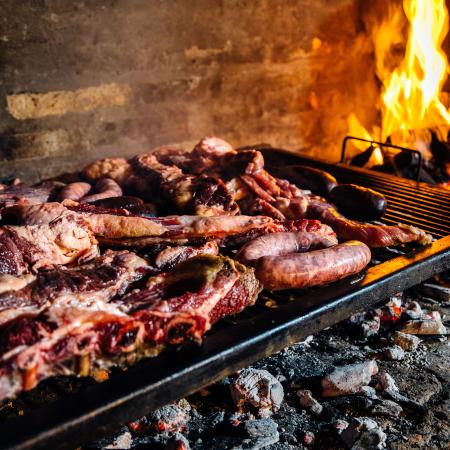 La Pampa Parrilla Argentina
La Pampa Parrilla Argentina is the best Argentine grill in the city of Medellín, with an atmosphere that makes you feel in the land of tangos and barbecues. You can find them at our headquarters.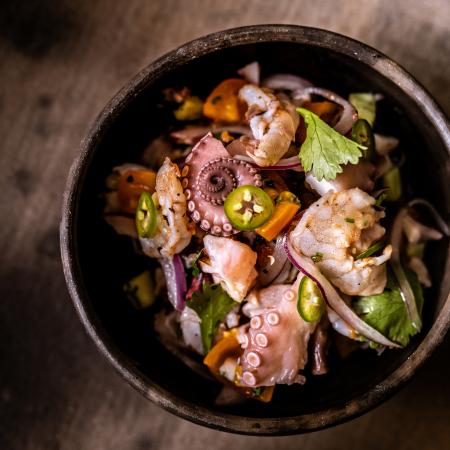 Puerto Inka, Peruvian Cuisine
Puerto Inka is one of the best Peruvian cuisine restaurants, authentic flavors and exquisite recipes.
Olivia Laureles
Enjoy a gastronomic sample of Mediterranean cuisine and authentic flavors with the best handmade pizzas from Olivia Laureles.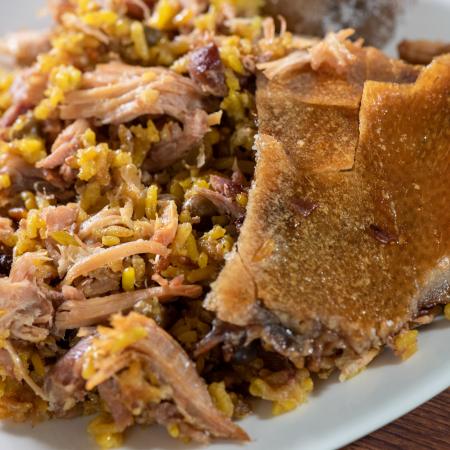 Doña Lechona
Enjoy the authentic Colombian flavor of suckling pig in different presentations that will delight your palate. Discover Doña Lechona!