Discover the charms of the surroundings
from Medellin
Beyond the vibrant city of Medellín, a world of natural beauty and historic charm awaits to be explored in its surroundings. From the iconic Guatapé monolith, which invites you to climb its 220 meters to enjoy spectacular views of a serene reservoir, to Santa Fe de Antioquia, known as the Mother City, which transports you back in time with its colonial architecture and imposing Bridge from the West.
Jericó, one of the most picturesque towns in Colombia, welcomes you with its cobbled streets and the heritage of the country's only saint, Mother Laura Montoya Upegui. And then there is Cocorná, a paradise in eastern Antioquia, where the waterfalls and pools of crystalline waters are the jewel in the crown.
The surroundings of Medellín are like a color palette that offers unique experiences in each destination. Whether you're looking for adventure, tranquility, history, or just a getaway from the city, these places have something special for you. So why not venture beyond the city and discover the hidden treasures that the area around Medellin has in store for you?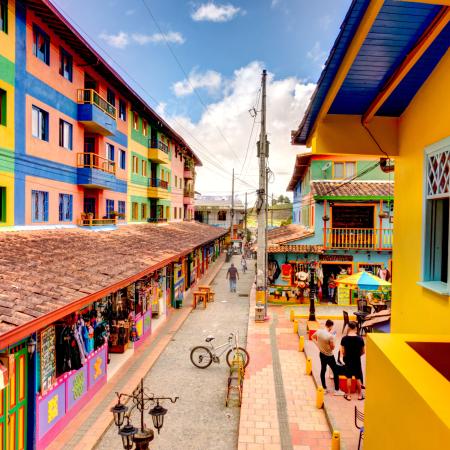 Guatapé
Guatapé is a small town near Medellín, where you can visit its biggest tourist attraction, La Piedra del Peñol, where you will climb a monolith of approximately 220 meters high, there you can get a wonderful view of the reservoir of more than 2,200 meters long that is divided into Green islands that invite you to rest, thanks to its nature and calm waters.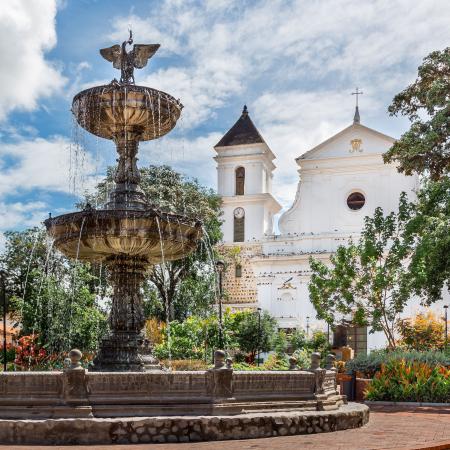 Santa Fe de Antioquia
Santa Fe de Antioquia is one of the heritage towns of Colombia, it is known as the Mother City, surrounded by colonial architecture dating from the 16th and 18th centuries, it is recommended to visit the history of the region in the Juan del Corral Museum and walk through the West Bridge.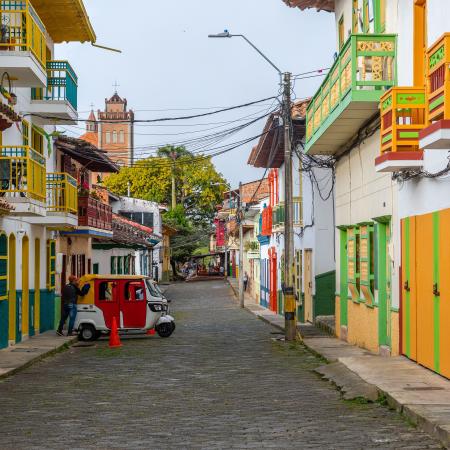 Jericó
Jericó is one of the most beautiful towns in Colombia, thanks to the fact that the paisa colonial architecture is still preserved, it is also a town with a Catholic tradition, it is very special because in this beautiful town Mother Laura Montoya Upegui was born, the only saint in Colombia.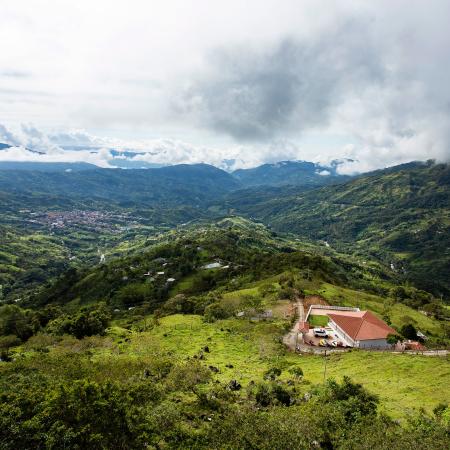 Cocorná
A small town bathed in multiple water sources and with extensive vegetation, it is located in eastern Antioquia, it is a paradise of puddles and beautiful waterfalls for its crystal clear waters.