Cartagena
Where charm meets history
Welcome to a destination that will captivate you with its Caribbean charm and a history that goes back centuries. Cartagena de Indias, located on the Caribbean coast of Colombia, offers you a unique experience that combines culture, nature, and a vibrant nightlife.
If you are passionate about history and culture, you cannot miss the Naval Museum of the Caribbean and the Casa Museo Arte y Cultura, where you can immerse yourself in the rich heritage of the city. Its cobbled streets and colonial buildings tell stories of conquest and resistance waiting to be discovered.
For lovers of nature and tranquility, Parque el Centenario is an oasis of peace in the middle of the urban bustle. Well-tended gardens and local wildlife invite you to relax and reconnect with nature. In addition, the Espíritu del Manglar Park and the Vivarium del Caribe will take you to explore the mysteries of mangroves and local biodiversity.
If you are looking for a unique gastronomic experience, restaurants like DKP Restaurante Bar and Buena Vida Marisquería Caribeña & Rooftop will delight you with authentic flavors of the Colombian Caribbean. And if you are a lover of nightlife, Tu Candela Bar is the perfect place to enjoy music and the local atmosphere.
Cartagena also has a modern infrastructure, such as the Cartagena de Indias Convention Center, which hosts events of international stature, and the Plaza Bocagrande Shopping Center, where you can enjoy shopping and entertainment.
Do not miss the opportunity to explore the nearby islands, such as isla Barú, Las islas del Rosario and Tierra Bomba, where you can enjoy paradisiacal beaches and exciting water activities.
Cartagena is a destination that offers something special for every type of traveler. Come and discover the magic that awaits you in every corner of this Colombian coastal city!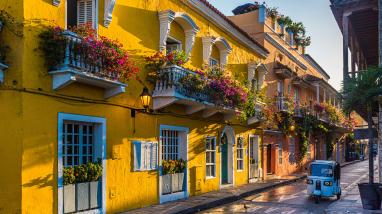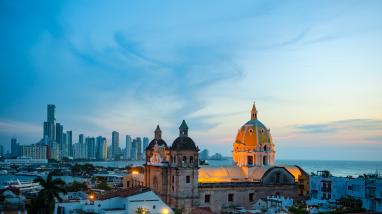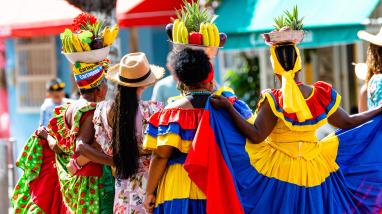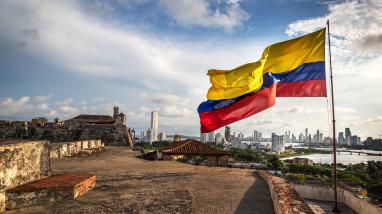 Marine Beach Club & Hotel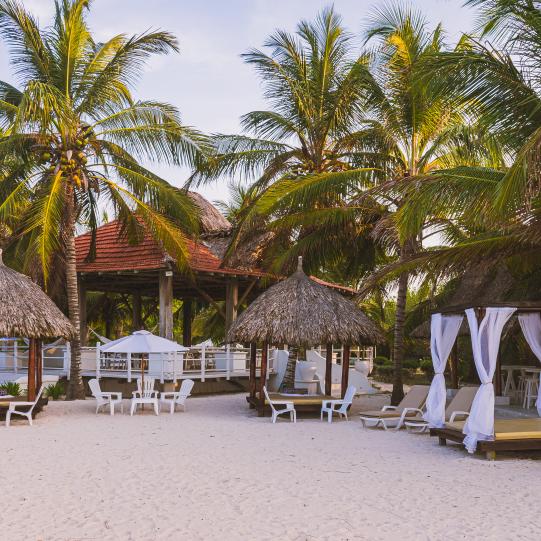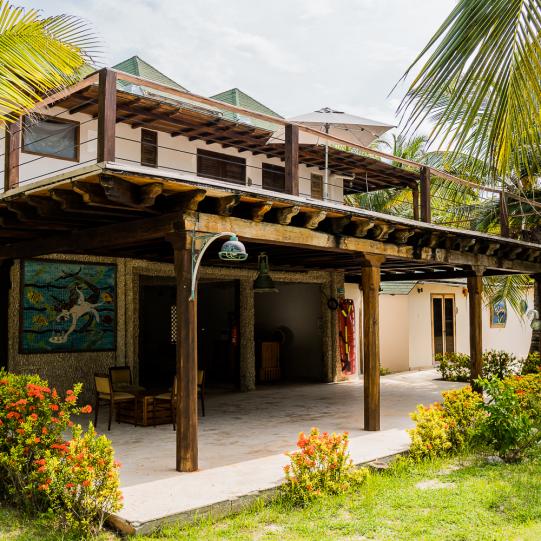 GIO Tama Cartagena by Tequendama Hoteles