Art and culture come alive
in Cartagena
Explore a world of art and culture in Cartagena, where every corner tells a story that goes back centuries.
Immerse yourself in the history of Cartagena through fascinating museums and places of interest, where the narrative of the past comes to life before your eyes. The city is a veritable hotbed of cultural and artistic treasures waiting for you to discover.
Experience the richness of local culture as you interact with exhibits and attractions that will take you back in time. In Cartagena, art and culture are an essential part of daily life, and we invite you to be part of this enriching experience.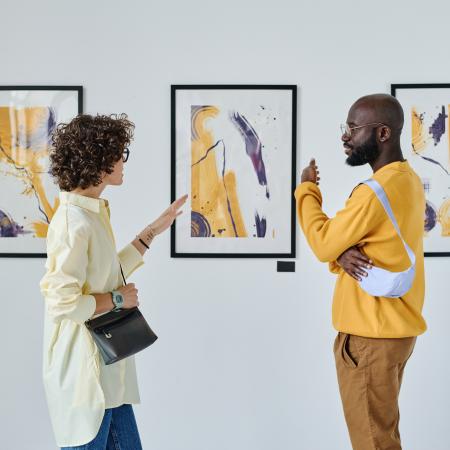 La Presentación Casa Museo Arte y Cultura
The Presentación Casa Museo Arte y Cultura is one of the symbols of the city of Cartagena, where works of contemporary art are exhibited and have live music.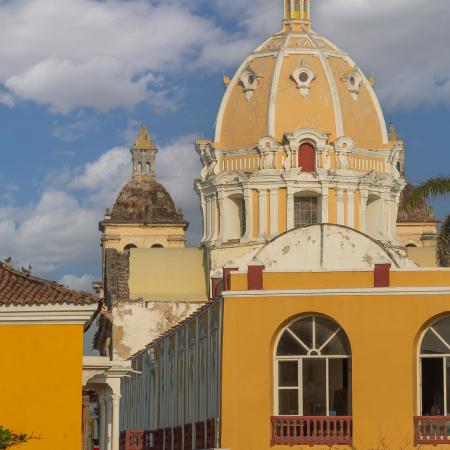 Caribbean Naval Museum
Museum where you can inquire about the history of Cartagena through navigation, living experiences and interacting with the different attractions that it offers.
Find out more about the Caribbean Naval Museum.