Discover nature in all its splendor
in Cartagena
Discover the natural beauty of Cartagena through its charming parks, where flora and fauna merge in a wonderful spectacle of life.
Immerse yourself in Parque el Centenario , a green haven in the heart of the city where iguanas welcome you. Visit the aquarium and the Naval Museum for a unique educational experience.
Port Oasis EcoPark takes you to a world of biodiversity, with thousands of square meters of exuberant nature and hundreds of animal species. Here, animals are recovered and conserved before being returned to their natural home.
The Espíritu del Manglar Park invites you to experience the serenity and biodiversity of a natural oasis. Escape the urban routine and immerse yourself in a world of tranquility surrounded by the magic of mangroves and wildlife.
In Cartagena, nature awaits you in every corner of these wonderful parks!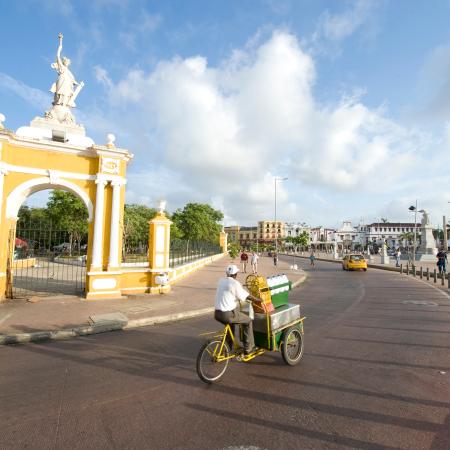 Centenario Park
El Centenario Park has 11 hectares where tourists and city dwellers enjoy its greatest attraction, the iguanas. You can also visit the aquarium and the Naval Museum.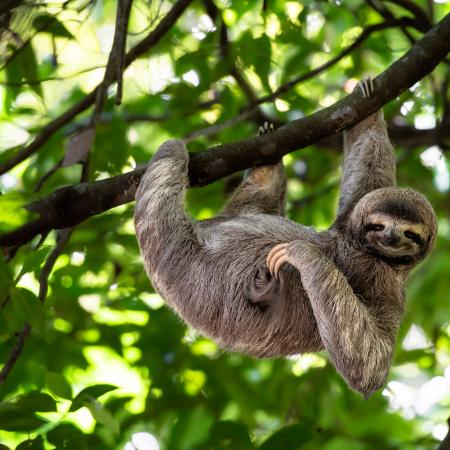 Port Oasis EcoPark
The Port Oasis EcoPark is a garden with more than 10,000 m2, with more than 700 animals of 74 different species, where they receive animals for their recovery and conservation, being later released into their natural habitat.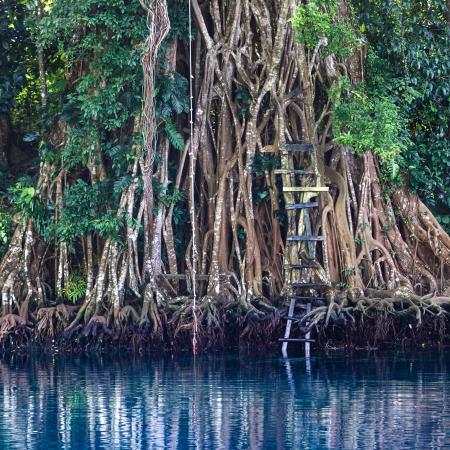 Espíritu del Manglar Park
The Espíritu del Manglar Park is an oasis where you can live in complete peace and harmony, escaping from the urban routine, living an experience with all the biodiversity that this park has for you.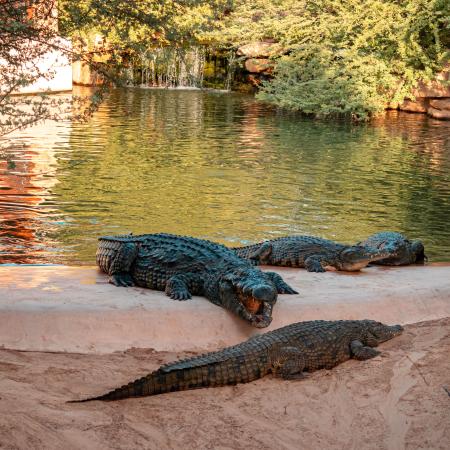 Caribbean Vivarium
Theme park where you will learn about the evolution of crocodiles, here you will find strange and ancient animals.