Find an exclusive shopping destination
in Cartagena
Explore a shopping experience like no other in Cartagena, where the charm of the city meets the exclusivity of its stores. Located in one of the most prestigious areas of Cartagena and overlooking the Caribbean Sea, Plaza Bocagrande Shopping Center awaits you to discover a world of shopping.
With five floors packed with a diverse selection of shops, you'll find everything you need and more. Come and discover why this city is the perfect destination to satisfy your exclusive shopping desires.
Cartagena has everything you are looking for!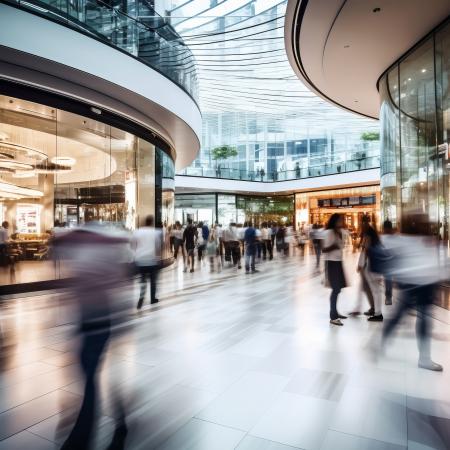 Plaza Bocagrande Shopping Center
Plaza Bocagrande is an exclusive shopping center, located in one of the best areas of Cartagena, with 5 floors where you will find a variety of stores and enjoying its location facing the sea.