Discover the fun that awaits you
in Cartagena
In Cartagena, the fun never stops. Dive into the city's vibrant nightlife and experience the local culture at Tu Candela bar, where traditional music and delicious cocktails will transport you to the heart of Cartagena. If you are passionate about food, Alquímico awaits you with the best of Colombian flavors, fusing history and culture in each dish.
In Cartagena, fun is just around the corner. Come and discover them!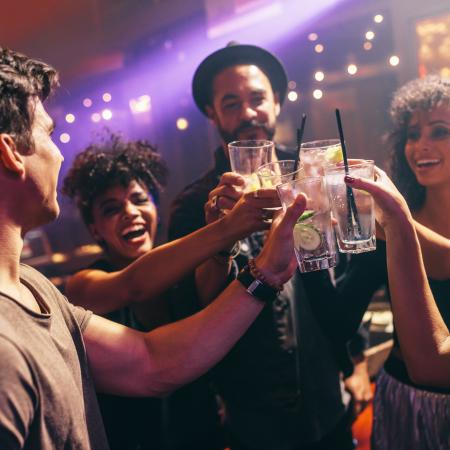 Tu Candela bar
Tu Candela bar is a place full of Cartagena culture. Here you can enjoy traditional music, with your family and friends, enjoying wonderful cocktails, national drinks and food.