Villavicencio
Nature and adventure in the heart of Colombia
Located just 123.7 km from Bogotá, Villavicencio is presented as a hidden jewel in the heart of Colombia. This city, with its unique mix of lush nature, rich culture, and a vibrant food scene, offers travelers an experience that will last in their memories.
One of the main attractions of Villavicencio is its proximity to nature. You can start your day exploring the diversity of flora and fauna in Bioparque los Ocarros or immerse yourself in the local culture in Parque del Hacha.
Villavicencio is also rich in culture and history. The imposing Nuestra Señora del Carmen Cathedral, built in 1848, is a testimony of the faith and effort of the local community. For a deeper immersion in the regional culture, visit the Casa de la Cultura Jorge Eliecer Gaitán.
Villavicencio's food scene is equally impressive. Here, you can savor authentic local cuisine at places like El Amarradero del Mico, AveMaría Rest or Bastimento. Nights in Villavicencio come alive with entertainment options like Los Capachos and El Burgues Pub, where you can enjoy local music and meet the locals.
For those who love shopping, the Primavera Urbana Shopping Center is the perfect place to look for souvenirs and local products. In addition, Las Palmas Quarzo Events Center is the setting for various events and activities in the city.
Villavicencio, with its eclectic mix of nature, culture and flavors, awaits you for an unforgettable adventure in the heart of Colombia.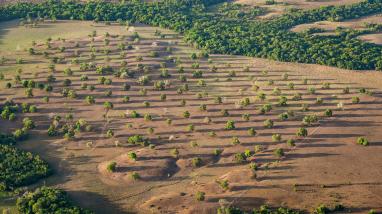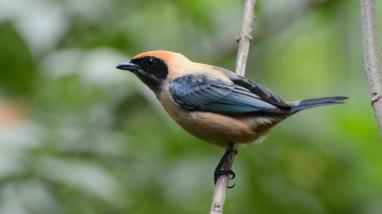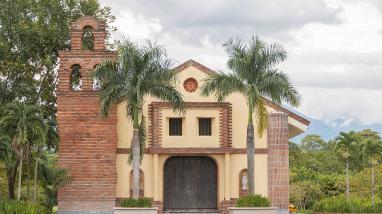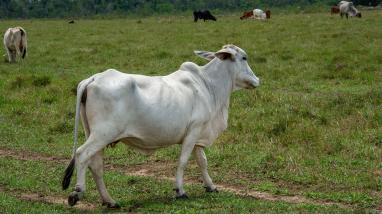 Tequendama Hotel Campestre Villavicencio
What to do in Villavicencio?