Nighttime fun will captivate your senses
in Villavicencio
Get ready for a night full of excitement in Villavicencio, where fun and nightlife become an unbeatable experience.
In this city, you will find emblematic places such as Los Capachos, one of the most recognized nightclubs, where you can enjoy a musical tour that ranges from the regional to the most contemporary.
If you prefer a more relaxed experience, El Burgues Pub awaits you with the authentic flavors of Llanera gastronomy and a selection of national beers. This GastroBar is the perfect place to share with friends and family in a pleasant atmosphere.
Villavicencio comes alive when the sun goes down, and fun is just around the corner. Come and discover how this city captivates your senses and enriches your soul with its rich culture and nightlife.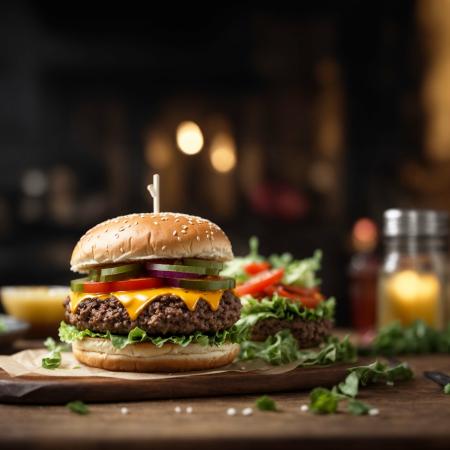 Los Capachos
Have fun getting to know one of the most recognized nightclubs in Villavicencio, in Los Capachos you can have a musical tour, including regional music.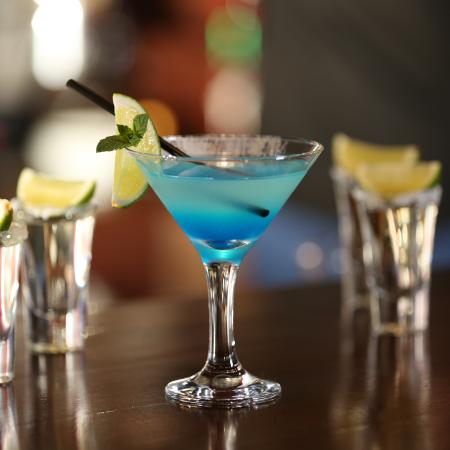 El Burgues Pub
Popular GastroBar in Villavicencio, there you can taste the gastronomy of the plains and try national beers, a pleasant place to share with family and friends.