Discover the authentic flavors
from Villavicencio
Explore the authentic flavor of Villavicencio through a gastronomic experience that will leave you wanting more. Our city is a culinary paradise that blends the flavors of the Llanos with the richness of Colombian and Spanish cuisine. From traditional dishes to innovative creations, each bite is an adventure for your taste buds. Whether you want to enjoy a family meal in a cozy setting or immerse yourself in the llanera culture in a unique way, here you will find the delicious diversity that makes Villavicencio's gastronomy so special.
So come, enjoy and discover why our city is a culinary destination that you do not want to miss!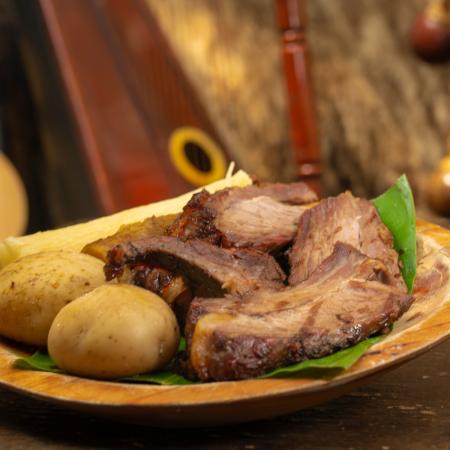 El Amarradero del Mico
Come and try the best gastronomy of the Llanos, where you can enjoy in the company of your family and friends, enjoying live music.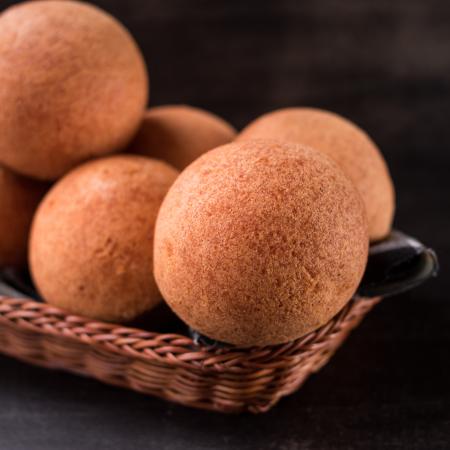 AveMaría Rest
You can enjoy Colombian food and the specialty of Spanish food, enjoying outdoor spaces.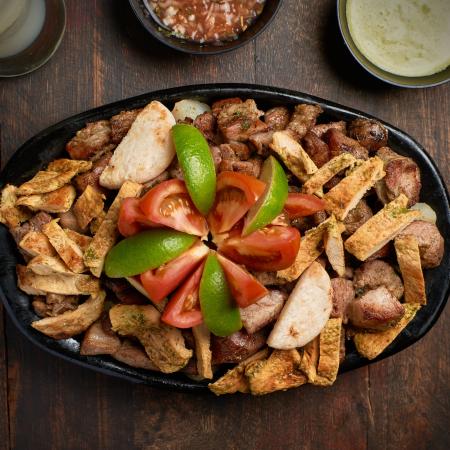 Bastimento
Enjoy llanera food in a unique and innovative way, contemplating the flavors of this wonderful llanera culture and trying Colombian flavors.