Explore the charming surroundings
of Villavicencio
Delve into the surroundings of Villavicencio and discover a natural paradise waiting to be explored.
La Vereda El Carmen offers you a tourist route that extends along approximately 4.7 kilometers, ideal for nature lovers and walks. During your tour, you will witness natural sights that will take your breath away and connect you with the unique beauty of this region.
Get ready for an adventure in which tranquility and nature merge to give you an unforgettable experience.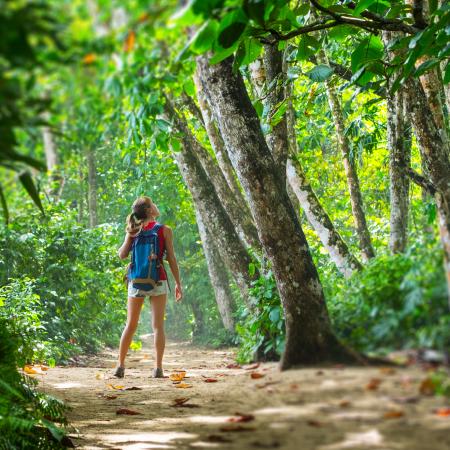 Vereda El Carmen
Natural tourist route, approximately 4.7km, ideal for hiking with unmissable natural views.