Santa Marta
Nature and culture in one place
Santa Marta, located on the lush Caribbean coast of Colombia, is a true treasure waiting to be discovered. This destination has it all: golden sand beaches, rich culture, and stunning nature. It is a place where you can immerse yourself in the history and local gastronomy in its various restaurants, enjoy impressive museums that show the artistic and cultural richness of the region, or simply relax on its paradisiacal beaches.
Santa Marta is the perfect starting point to explore the Tayrona National Park, a natural paradise with pristine beaches, exuberant jungles and amazing biodiversity. In addition, the city has beautiful parks and green areas, such as the Parque Simón Bolívar and the Parque del Agua, where you can enjoy moments of relaxation and family fun.
At night, Santa Marta comes alive with its lively nightlife. Bars and clubs like Crabs bar offer music, dancing and entertainment until the wee hours of the morning. But if what you are looking for is a place to celebrate special events, Santa Marta has modern facilities, such as the Airama Centro de Eventos y Negocios, which can host conferences and meetings of any size.
In addition, the surroundings of Santa Marta offer unique opportunities to explore. From picturesque Taganga and Playa Palomino to the modern Buena Vista Shopping Center, there is something for everyone. In short, Santa Marta is a versatile destination that combines the best of nature, culture, and fun.
Discover the magic of Santa Marta on your next adventure in Colombia!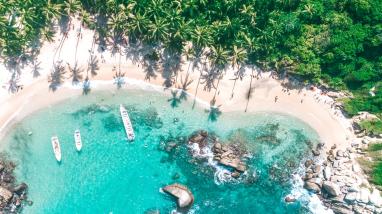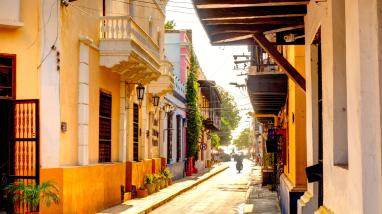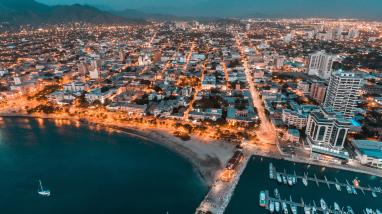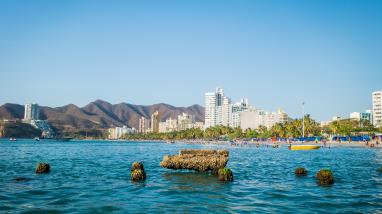 Tayrona Ecohabs & Cabañas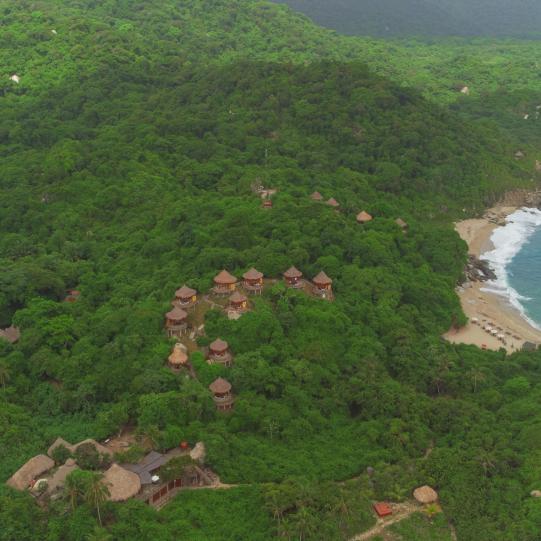 Gio Tama Santa Marta by Tequendama Hoteles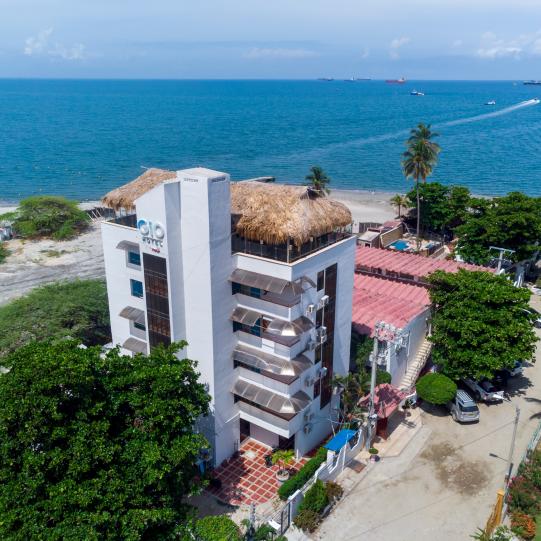 What to do in Santa Marta?