Discover the gastronomic offer
from Santa Marta
This beautiful coastal city is a culinary paradise that combines the authentic flavors of the Caribbean with international touches. In every corner of Santa Marta, you will find an explosion of flavors that will delight your palate.
From the Lamart Restaurant, where you can try Caribbean cuisine and international dishes, to Lulo, a coffee bar that will surprise you with juices, smoothies and delicious arepas, the gastronomic offer in Santa Marta is diverse and exciting.
In addition, Karey Restaurant offers you a unique fusion of Caribbean and Spanish flavors that will captivate your taste buds. In Santa Marta, food is much more than a necessity, it is a celebration of culture and diversity. Come and discover why Santa Marta is the perfect culinary destination for lovers of good food.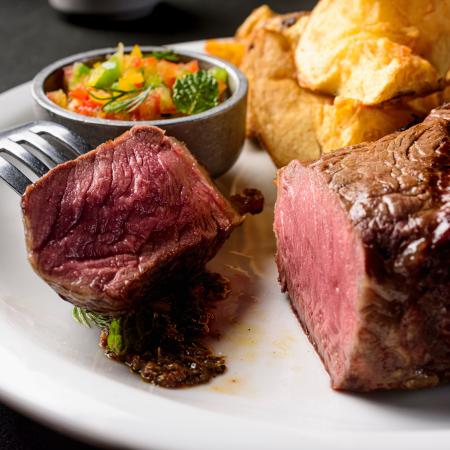 Restaurante Lamart
In the Restaurante Lamart you can taste Caribbean food, also capturing the flavors of international cuisine.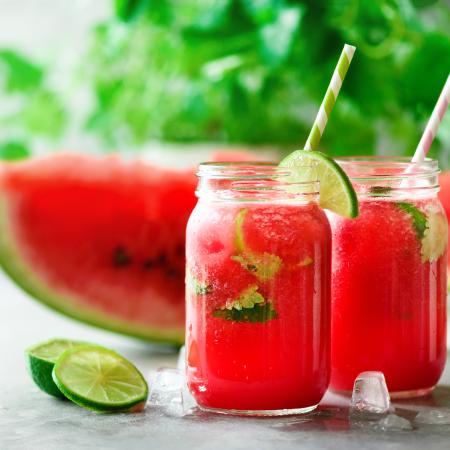 Lulo
A café bar where its star element are juices, smoothies and arepas, here you will have an explosion of flavors on your palate enjoying Mediterranean food and the variety of nectars made into drinks.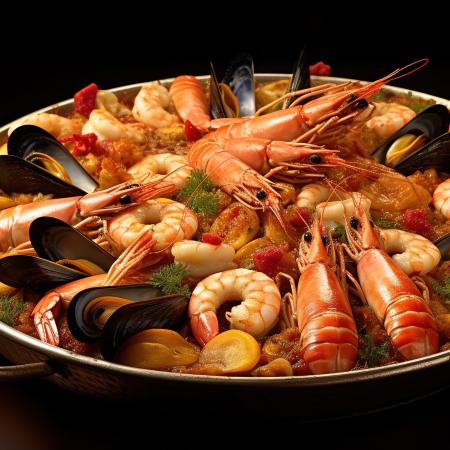 Restaurante Karey
A wonderful restaurant that fuses Caribbean food with Spanish food, making an incredible fusion for your taste buds.