Events become unforgettable experiences
in Santa Marta
In Santa Marta, the place where your events are held makes the difference, and Airama Centro de Eventos y Negocios is synonymous with excellence on every occasion. With a privileged location and a space that combines comfort and capacity, this center stands as the perfect setting to make your projects come true. At Airama Centro de Eventos y Negocios, events are transformed into unforgettable experiences.
Choose this space and make sure that your guests live unforgettable moments in the charming Santa Marta!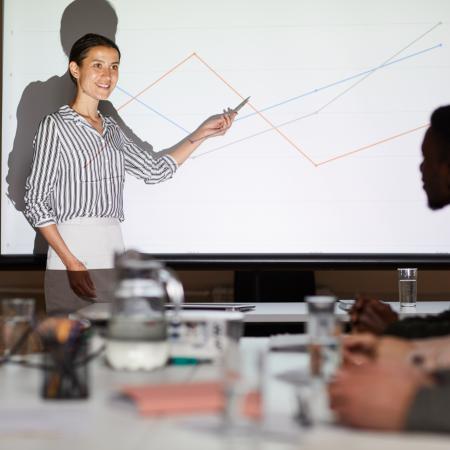 Airama Events and Business Center
This event and business center is popular in Santa Marta, it has good air conditioning and good capacity, between 270 people and up to 450 people for an auditorium.