Explore the world of shopping
in Santa Marta
Are you looking for the best deals and an unbeatable shopping experience in Santa Marta? The Buena Vista Shopping Center awaits you. Strategically located in the heart of the city, this mall is the perfect destination for shopping lovers.
Immerse yourself in a world of variety and quality, where you will find a wide range of shops offering everything from fashion and accessories to local products and souvenirs.
Do not miss the opportunity to enjoy a day of shopping in this iconic place in Santa Marta. We are waiting for you to live a unique shopping experience in the city!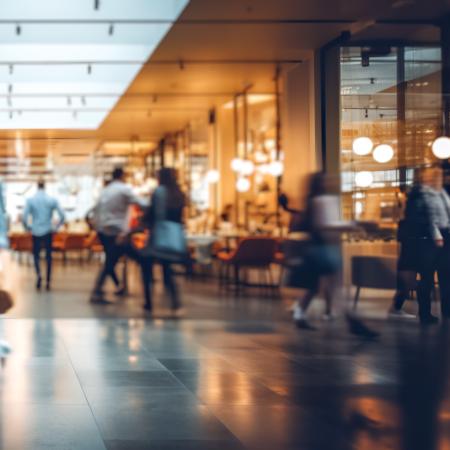 Buena Vista Shopping Center
Renowned shopping center in the city of Samaria, where you will find a variety of stores, located in a strategic area of the city.