Fun knows no limits
in Santa Marta
Santa Marta is the epicenter of fun on the Caribbean coast of Colombia. As evening falls, the city comes alive with a vibrant energy that invites you to explore its nocturnal delights.
El Rodadero Beach, bathed by the waters of the Caribbean, offers a unique setting. Surrounded by imposing buildings and a lively promenade, it is the perfect place to enjoy the views of the sea and the tropical breeze.
The Crabs Bar awaits you with its outdoor terrace and its effervescent atmosphere. Here, you can delight yourself with good food, national beer and live music in an incomparable coastal environment.
And to escape the Caribbean heat, the Parque del Agua is a refreshing oasis. A day in this wonderful park gives you the opportunity to enjoy the water and have fun in the company of family and friends.
Santa Marta is the place where fun knows no limits. Come and immerse yourself in the coastal entertainment scene and live unforgettable nights on the Colombian coast.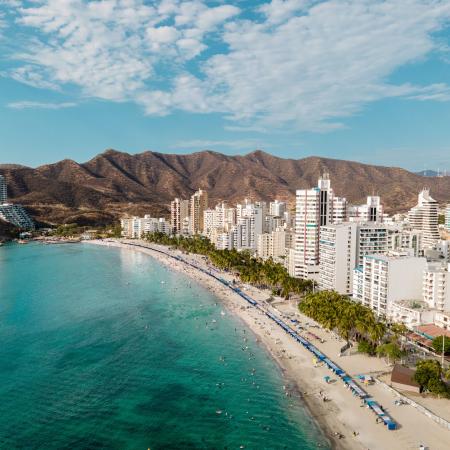 Rodadero Beach
Renowned beach on the shores of the Caribbean Sea, where the view of high-rise buildings and a spa with wonderful views are characterized.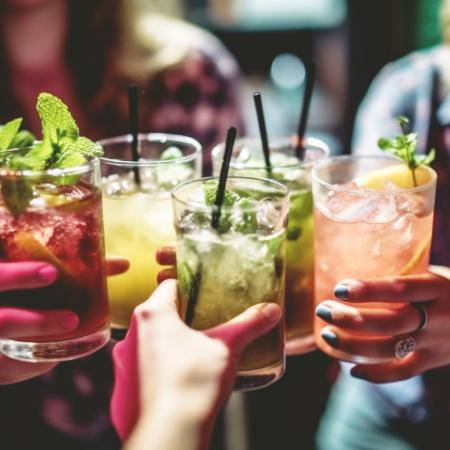 Crab's bar
A bar full of many experiences on its terrace, enjoying the outdoors and good music, enjoying good food, national beer and a unique atmosphere on the Caribbean coast.