An unbeatable shopping experience
in Medellin
When it comes to shopping in Medellín, Centro Comercial Santa Fe stands as the epicenter of fashion, fun, and entertainment. Here, you'll find much more than a wide variety of stores; you will discover an unparalleled shopping experience.
This renowned mall prides itself on offering its customers a carefully curated selection of stores that cater to your every need, from fashion and technology to entertainment and dining. Whether you're looking for the latest fashion trends, cutting-edge electronics, or just want to enjoy a delicious meal, Centro Comercial Santa Fe has everything you need under one roof.
So if you're in Medellín and looking for a shopping experience that is memorable and fulfills all your desires, look no further than Centro Comercial Santa Fe. Here, every visit is an adventure, and every purchase is an opportunity to discover something new and exciting.
Come and let yourself be carried away by the magic of shopping in Medellín!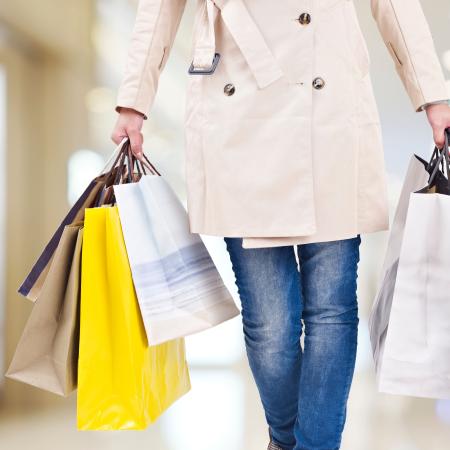 Santa Fe Shopping Center
The Santa Fe Shopping Center is the most recognized shopping center in the city of Medellín, providing its customers with the best experience, having a wide variety of stores to meet your needs.