Get to know the union between nature and entertainment
from Medellin
Discover the natural beauty and unparalleled fun that the parks of Medellín have in store for you. Immerse yourself in an oasis of native trees and stunning landscapes, where the paisa fauna and flora will surround you in the Medellín Botanical Garden, a haven of peace in the middle of the city.
Medellín invites you to explore its parks, where nature and entertainment merge to offer you unique experiences. Immerse yourself in the beauty of the city and create unforgettable memories in these charming green spaces.
Come and discover the magic of the parks of Medellín!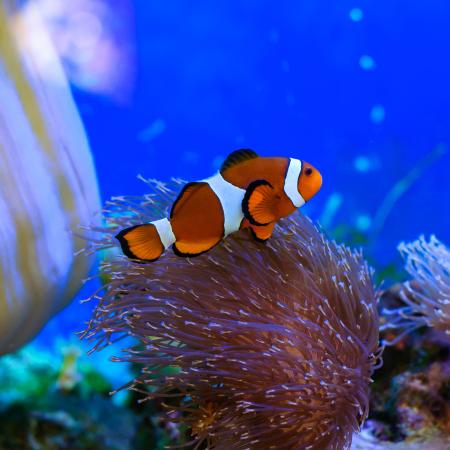 Explora Park
Filled with native trees, this park offers a unique experience, featuring an interactive science museum and an aquarium with an Amazonian emphasis.
Learn more about Explora Park!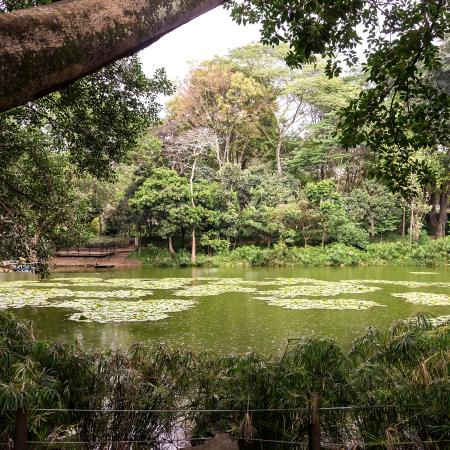 Botanical Garden of Medellin
The Botanical Garden of Medellín is a garden full of paisa fauna and flora, where you can explore beautiful, harmonious landscapes, enjoying the outdoors and places full of peace.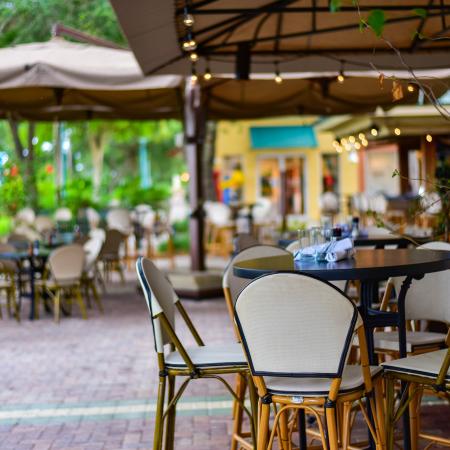 Lleras Park
Parque Lleras is a park full of many emotions for you, there you can find a variety of places where you will enjoy in the company of friends or family, obtaining a gastronomic offer and other places that will make your visit to this park a pleasant one.