Culture and art come together
in Medellin
In the heart of Medellín, culture and art become an inexhaustible source of inspiration. Immerse yourself in a world where artistic expressions transport you to new and exciting universes.
Explore spaces that house cultural and artistic treasures, from the masterpieces of local and international artists in the Museum of Antioquia, to the majesty of the Castle Museum and Gardens, whose architecture evokes medieval Gothic charm. Experience the avant-garde and the contemporary in the midst of these cultural jewels.
In addition, for those seeking a deeper connection with the cosmos, the Medellín Planetarium offers an astronomical show that arouses scientific and technological curiosity in people of all ages.
Medellín is a melting pot of creativity, where culture and art merge to offer experiences that will leave you amazed. It doesn't matter if you are an art lover, a history enthusiast or an astronomy curious, here you will find a cultural journey that will enrich you in ways you never imagined.
Welcome to a world of cultural and artistic wonders in Medellín!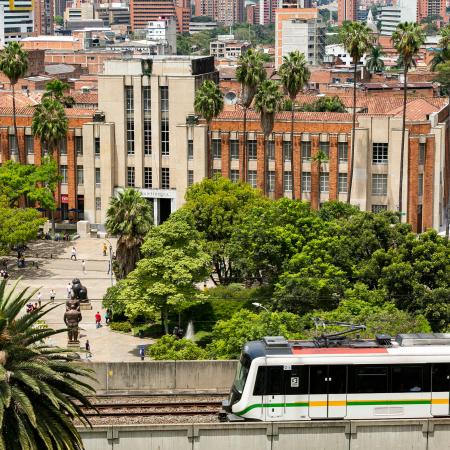 Antioquia Museum
Come and enjoy a unique experience at the Museum of Antioquia, enjoying the wonderful works of art represented by national and international artists.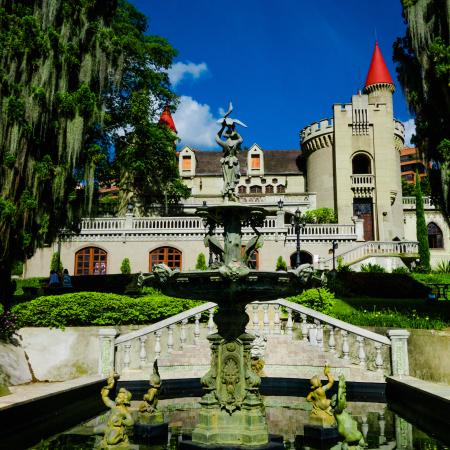 The Castle Museum and Gardens
The Castle Museum and Gardens is the museum with the largest collection of decorative arts, the building is inspired by the Loire Valley in France in the Medieval Gothic style, this museum bets on contemporary and avant-garde.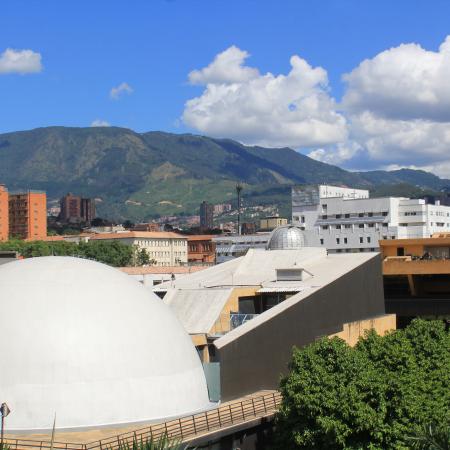 Medellin Planetarium
The Medellín Planetarium is an educational setting, where scientific and technological culture is encouraged, creating an interest in astronomy, come and enjoy this magnificent astronomical show