Nightlife and fun at its best!
in Medellin!
Are you ready to live the night in Medellín like never before?
This city offers you a unique experience of leisure, fun and nightlife that you will never forget.
At the Atanasio Girardot Stadium, the excitement of sporting events and concerts by world-renowned artists await you. Immerse yourself in the energy of the crowd and enjoy a show that will take your breath away.
If you are looking for rhythm and reggaeton, La Chula Urbana is your destination. This prestigious nightclub has been visited by artists of international stature and guarantees you a night full of dancing and fun.
Prefer a more relaxed experience? La Octava is the ideal place for you. This renowned bar in the El Poblado sector offers craft beers and exquisite cocktails that will satisfy your palate while you enjoy a relaxed atmosphere.
And for a night like no other in the Provenza neighborhood, La House Provenza is your choice. This bar and nightclub offers you fun, the best music and a wide variety of drinks, both alcoholic and non-alcoholic.
Medellín comes alive when night falls, and fun is guaranteed. So get ready for an exciting night in the city of eternal spring.
Come and live the nightlife of Medellín to the fullest!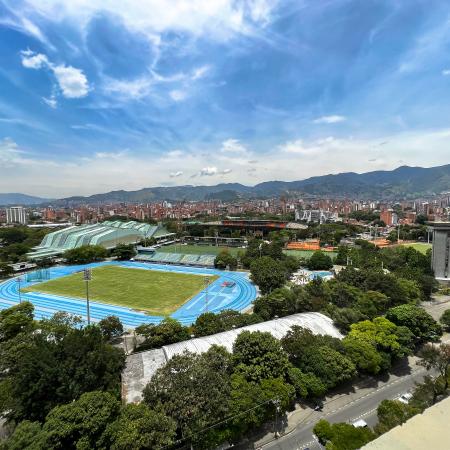 Atanasio Girardot Stadium
A sports arena, where you will enjoy sporting events or concerts held in the city of Medellín, where world-class artists have performed.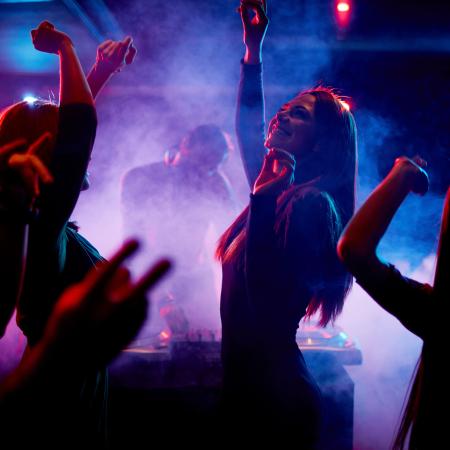 La Chula Urbana
Enjoy this wonderful nightclub, where reggaeton is the main musical genre of this bar, recognized world-class artists have visited this prestigious nightclub.
Find out more about La Chula Urbana!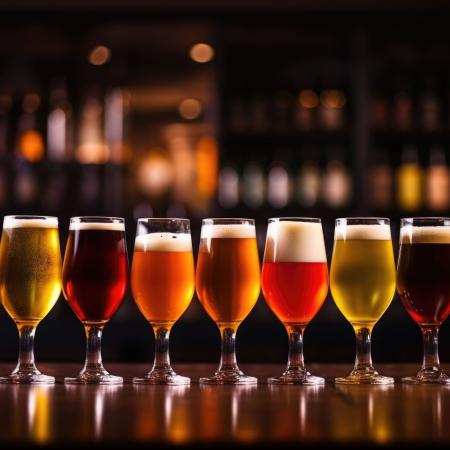 La Octava
La Octava is a recognized bar in the town sector, where you can taste craft beers and cocktails that will delight your taste buds.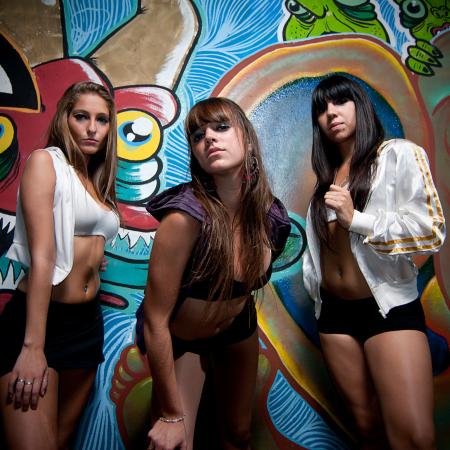 La House Provenza
La House Provenza is a bar and nightclub that is located in the Provenza neighborhood, where you can enjoy a fun atmosphere, enjoying the best music and drinks with or without alcohol.