Country experiences
Discover our wildest territory
Come and experience authentic rural Colombia in the Llanos, a region of wild nature, plains culture and infinite landscapes. At Tequendama Hotels, we invite you to explore the magic of the Llanos with our country experiences. Here you will find unique adventures amidst the natural beauty of Colombia!
Immerse yourself in the culture of the Llanos and discover its unique charm in every corner.
Get to know the plains culture
Immerse yourself in tradition!
Explore llanera culture at its finest. In our Country Experiences, we invite you to discover the roots of the Llanos of Colombia. You will immerse yourself in a rich and fascinating culture that endures over time.
Live the essence of the Llanos with us!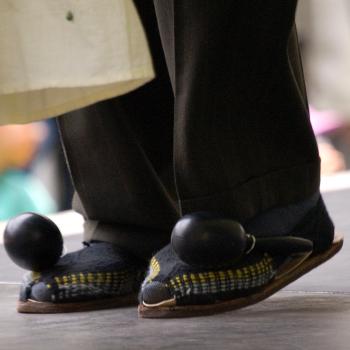 Forest bathing
Renew your spirit in nature
Feel the revitalizing energy of nature in the depths of the plains forest, where you can disconnect from daily stress and connect with yourself. Listen to the whisper of the wind through the trees and let nature renew you.
Discover the tranquility of the forest!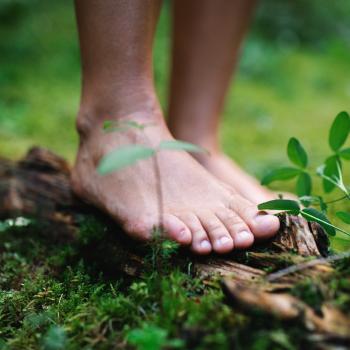 The most authentic nature of Colombia
Explore nature in its maximum essence
Immerse yourself in the most authentic nature of the Colombian Llanos. Get to know places where wildlife and biodiversity unfold in all their splendor. From majestic bird sightings to jungle trails, we invite you to explore the true essence of nature at Tequendama Hotels.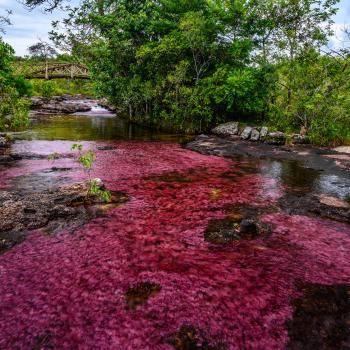 Gastronomy of the Llanos
Discover the authentic llanero flavor!
Discover the authentic gastronomy of the Llanos. Delight yourself with traditional dishes that reflect the culinary richness of this region, from succulent roasts to delicious sancochos.
We invite you to savor the soul of the Llanos at Tequendama Hotels!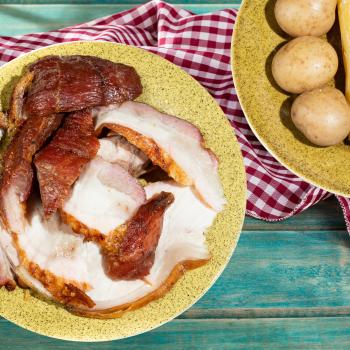 Discover the hidden corners
The most beautiful places in Colombia!
Explore the most mysterious and captivating corners of the Llanos of Colombia.
From hidden trails to panoramic viewpoints, we invite you to explore the hidden treasures of this unique land!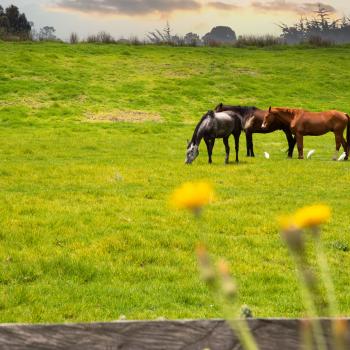 International events
Surrounded by nature!
Witness unique international events amidst the impressive nature of the Colombian Llanos.
Enjoy cultural, sports and business meetings in an exceptional environment that will leave a mark in your memory.