Make the most of your stay in the heart of the city
Discover like a local, enjoy like a traveler
Colombia has numerous cities and urban destinations ideal for getaways and fun-filled vacations. These are places that offer friendly experiences to do as a couple, with friends or for the whole family: restaurants, cultural activities, entertainment parks, and a wide range of options to enjoy the city.
Discover everything that Tequendama Hoteles has to offer in its urban experiences in vibrant Colombian cities.
We hope you enjoy an unforgettable experience in the city!
Gastronomic delights
Exquisites in every corner!
Immerse yourself in a world of gastronomic delights that will delight your palate. From local dishes to international cuisine, every city has a feast waiting for you.
Savor the city with Tequendama Hotels!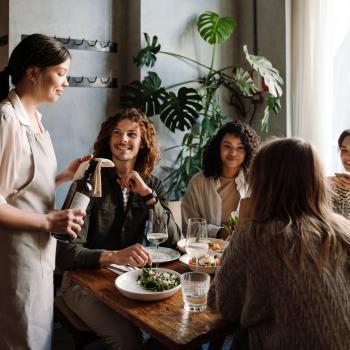 Family Fun
Discover our parks!
From exciting activities for the little ones to entertainment for adults, our Colombian cities await you with open arms to live unique family adventures.
Enjoy unlimited family fun during your stay!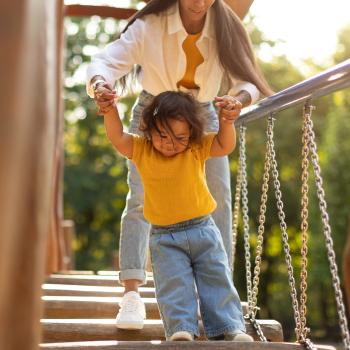 Art and culture
Immerse yourself in our cultural wealth
Discover a world of art and culture.
Visit museums, galleries and historical sites in Colombian cities and enrich your trip with cultural experiences that will inspire you.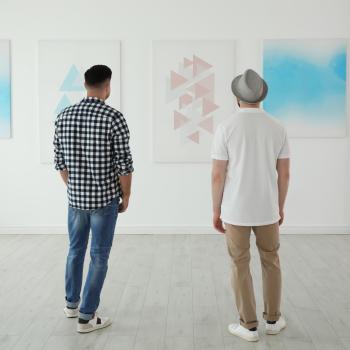 Business tourism
Successful business connections
Not only will you find exceptional amenities for your business trips in our hotels, but also access to the main business and event centers in each city. With strategic locations and local connections, we provide you with the perfect platform for your business meetings and events in Colombian cities.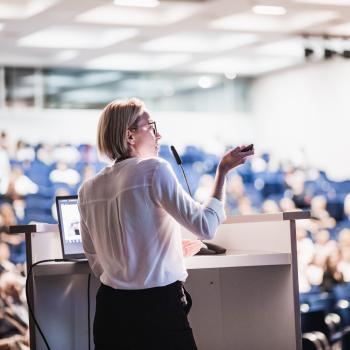 Exclusive for adults
Enjoy exclusive moments of leisure!
Immerse yourself in exclusive experiences for adults. Enjoy exciting nights or moments of absolute relaxation.
A perfect refuge for carefree getaways in urban destinations in Colombia!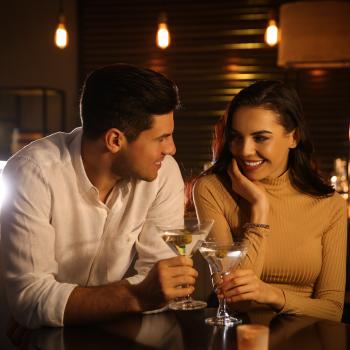 Exciting activities
Enjoy an unforgettable stay
Discover a world of exciting activities and stunning locations!
From exploring the urban surroundings to visiting fascinating planetariums, unforgettable moments await you in every corner of our Colombian cities.