Services of the GIO Hotel Tama Santa Marta by Tequendama Hoteles
Exceptional services that make a difference
At GIO Tama Santa Marta by Tequendama Hotels you will find a hotel that offers a wide variety of services and gastronomic offerings, with spaces dedicated to entertainment such as a games room, restaurant & terrace bar with a view of the beach and children's pool. At GIO Tama Santa Marta by Tequendama Hotels we make a difference by creating experiences and providing the best service. If you want to experience a plan as a couple or friends you will have the option of using our massage services*
*It's mandatory to have a prior reservation.
Buffet breakfast
From: 7 am to 10 am
Enjoy an amazing breakfast every day of your stay!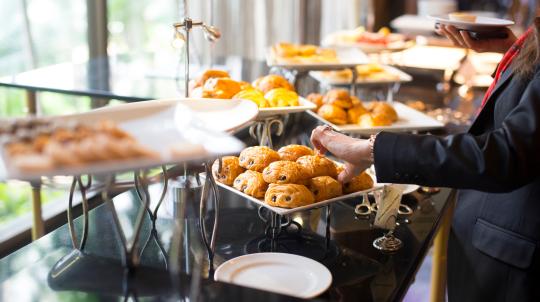 Outdoor family pool
Enjoy a unique moment with your family in our outdoor pool. In addition, we have a games and entertainment area for the little ones.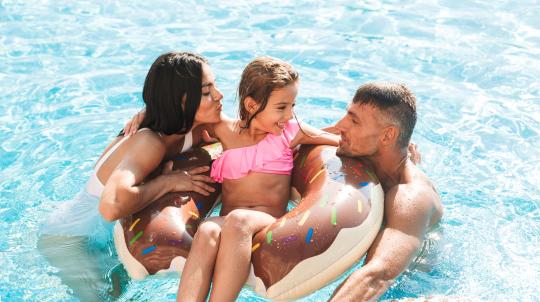 Massages
Enjoy our massage service. With additional cost.
*It is mandatory to have a prior reservation, validate availability at the reception.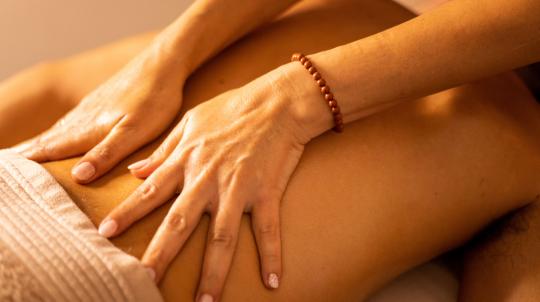 Beach services
We provide you with all the amenities you need for a unique moment on the beach!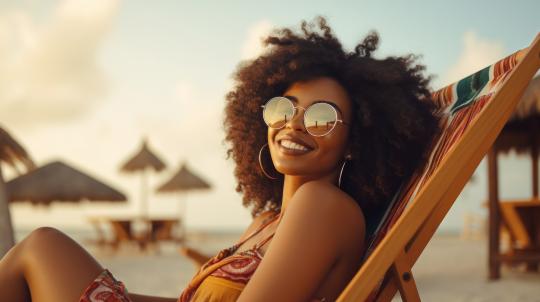 Restaurant and bar
Restaurant: From 7 a.m. to 10 p.m.
Bar: From 10 a.m. to 10 p.m.
Enjoy the best gastronomy and frozen drinks!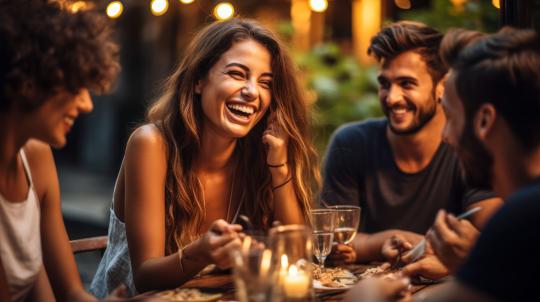 Game room
Ready for fun? Come and enjoy unforgettable moments in an environment full of fun and excitement. We will wait for you!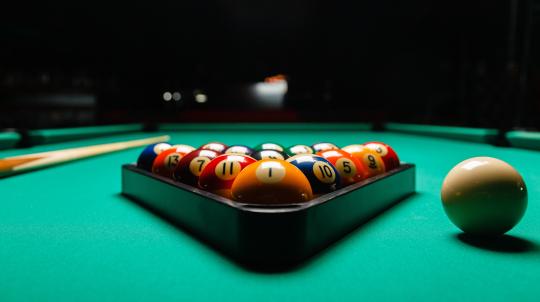 Other services at GIO Tama Santa Marta by Tequendama Hoteles
24-Hour reception
WiFi
Swimming Pool
Terrace
Sea views
Massages
Restaurant
Bar
Games room
Transfer service
Non-smokers
Towels
Toiletries
Hair-drier
Closet
Activities
Satellite TV
Mini bar
Wake up service
Safe deposit box
Air conditioning