Events at Marine Beach Club & Hotel
Celebrate an event that will make a difference
At Marine Beach Club & Hotel we have extensive, well-lit outdoor environments available for the organization of a variety of events, whether social, corporate or training. We can adapt our facilities to include complementary activities that fit the characteristics of each space, such as sports competitions, bonfires, barbecues, board game tournaments, picnics, beach parties, water sports, cooking or cocktail classes and much more.
Social events
At Marine Beach Club & Hotel, located on Tierra Bomba island, we create memorable experiences for your social events. Our spacious and bright outdoor settings provide the ideal setting for unique celebrations. From beach weddings to birthday parties and family reunions, we can customize every aspect to create the event you dream of. In addition, our spaces allow for additional activities such as sports competitions in the sand, bonfires under the stars, barbecues on the beach and much more.
Turn your social event into an unforgettable experience on the Caribbean coast!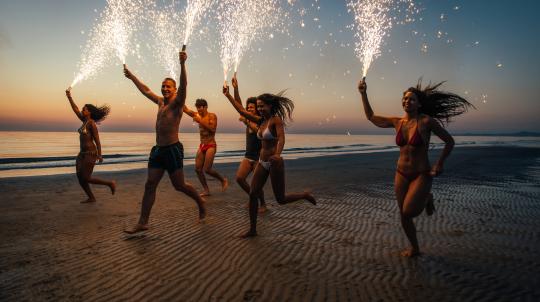 Corporate events
At Marine Beach Club & Hotel we value the relevance of business events. Our outdoor spaces provide the perfect environment for all types of corporate events. We also feature additional activities that foster team cohesion, such as board game competitions and cooking and cocktail classes.
Let us accompany you in carrying out successful corporate events, taking advantage of an inspiring natural environment.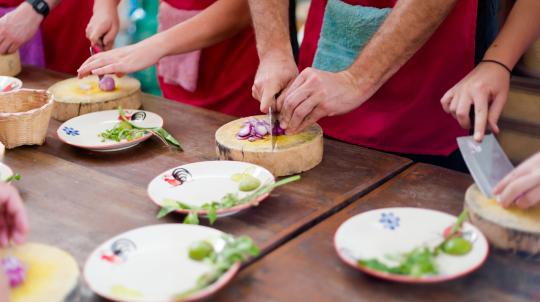 Training and coaching events
If you are looking for an exceptional place to carry out your training programs, Marine Beach Club & Hotel is the ideal choice. Our outdoor spaces provide a relaxing and productive environment for workshops, courses and development activities. Additionally, we have the ability to personalize the experience with sports competitions, beach training sessions, and outdoor events. Optimize the effectiveness of your training programs in this inspiring environment of the Colombian Caribbean. Discover the potential of your team on Tierra Bomba Island!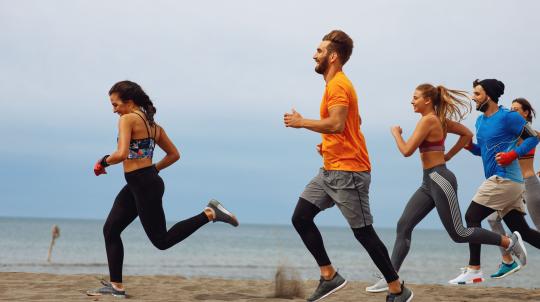 Other services
WiFi
Terrace
Restaurant
Room service
Sea views
Non-smokers
Pets allowed
Garden
Transfer service
Air conditioning