Tayrona Echohabs & Cabañas Services
The services necessary to ensure your well-being
Discover the diversity of services that Tayrona Ecohabs & Cabañas has to offer you. Immerse yourself in an oasis of well-being with our SPA and explore exciting day trips and tours to live unique experiences. Our restaurants will delight you with the delicious local gastronomy.
If you are looking for an experience closer to nature, we have campsites and hammocks for you to enjoy the beauty of the surroundings. Your adventure starts here!
Wellness, SPA, Passes and Tours
Recharge your energy in our wellness oasis and enjoy unforgettable days out and tours in the middle of nature. Your body and mind deserve this unique experience at Tayrona Ecohabs & Cabañas.
Relax and renew like never before!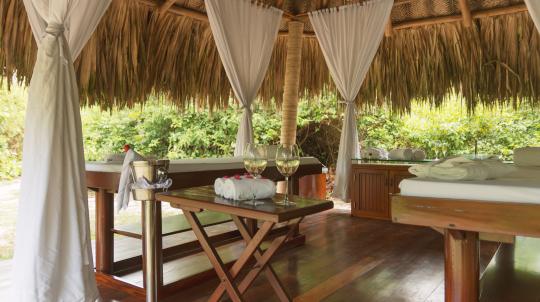 Restaurant
Our restaurant in Cañaveral invites you to a unique gastronomic experience with our typical and gourmet dishes, we are open to the public.
Our location is privileged within the Tayrona Park, just 15 minutes from the main entrance to Zaino, ideal to satisfy your palate. We offer you the best typical food of the region, with a wide variety of gourmet dishes and also light options ideal for your stay and walks inside the Tayrona National Natural Park.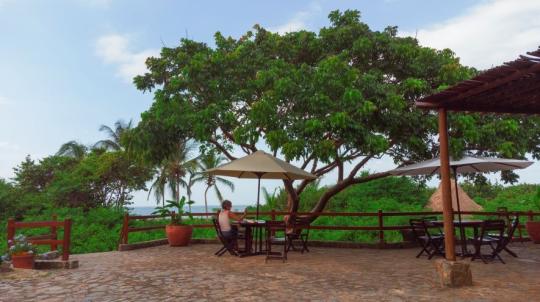 BBQ SERVICE ON THE BEACH
In Ecohabs you will find the BBQ service on the beach, live a sunny day enjoying our services, we have snacks and a varied menu of refreshing drinks. We are waiting for you.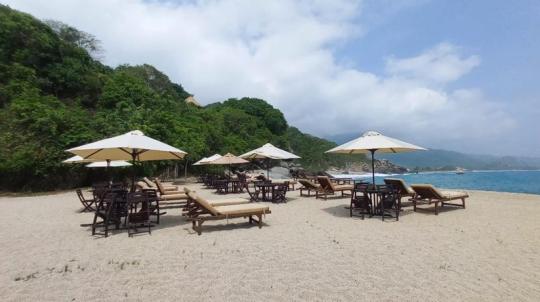 Other services of Tayrona Ecohabs & Cabañas
Garden
Restaurant
Massages
Parking
Laundry service
Toiletries
Sea views
WiFi
Mini bar
Coffee machine
Transfer service
Non-smokers
TV