Experiences at Tequendama Hoteles:
A world of adventures in our unique destinations
Discover a variety of unique experiences at Tequendama Hoteles. From exciting urban adventures at our properties in vibrant cities to the serenity of country experiences and relaxing beach getaways, we have something special for every type of traveler. Immerse yourself in the cultural richness of Colombia, enjoy the natural beauty or relax at our beachfront properties.
Your perfect experience awaits you at Tequendama Hoteles!
Urban experiences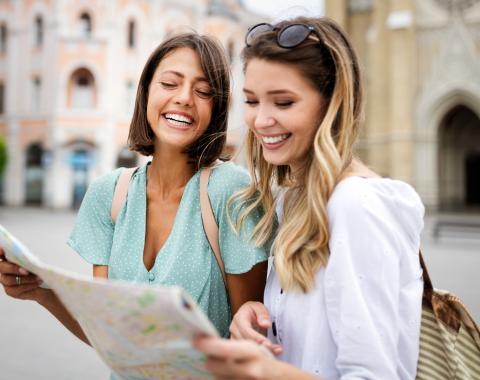 Beach experiences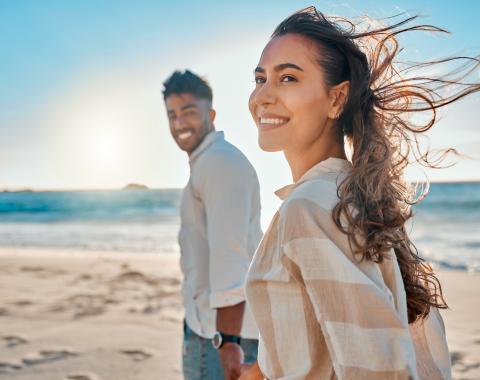 Country experiences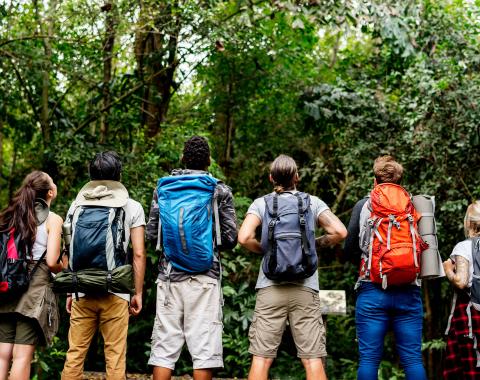 Destinations Tequendama Hoteles