Events at Rosario de Mar Ecohotel
Live an unforgettable event, in a unique place!
At Rosario de Mar Ecohotel we have large, well-lit outdoor spaces that are ideal for holding a variety of events, whether social, corporate or related to training and coaching. We can adapt these spaces according to your needs, offering additional activities that take advantage of the unique characteristics of each location. This can include everything from sports competitions and bonfires to barbecues, board game tournaments, picnics, beach parties, water sports, cooking classes, cocktail making and much more. We are ready to make your event a memorable experience in the middle of a natural environment.
Social events
Celebrate your special moments in our large outdoor spaces, illuminated by natural light and sea breezes. Whether it's a beach wedding, an anniversary party or a family reunion, at Rosario de Mar Ecohotel we can create the perfect atmosphere for you. We personalize your event with unique activities, such as bonfires under the stars or fun beach games, so that every moment is unforgettable.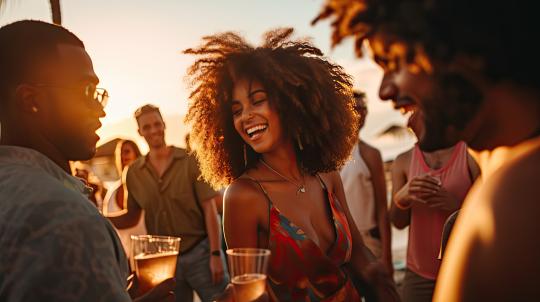 Corporate events
Boost your company's creativity and teamwork in our natural beachfront environment. Our outdoor spaces offer the ideal location for any corporate event you can imagine. We complement your corporate event with activities such as gastronomy classes or sports competitions on the beach, creating an experience that will strengthen the bonds of your team.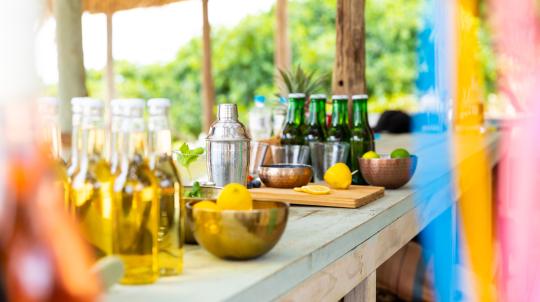 Training and coaching events
Improve the effectiveness of your training and coaching programs in a relaxed and productive environment. Our outdoor spaces provide the perfect setting for workshops and courses. Additionally, we offer complementary activities such as picnics and water sports, allowing you to focus on learning while enjoying the natural beauty that surrounds us.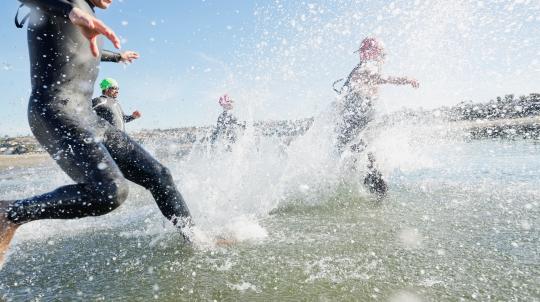 Other services at the Rosario de Mar Ecohotel
Air conditioning
Family hotel
Foreign languages spoken
Panoramic views
Reception
Restaurant
Room service
WiFi
Wake up service
Sea views
Non-smokers