Services of Rosario de Mar Ecohotel
Experiences designed especially for you
At Rosario de Mar Ecohotel we offer you a unique experience in the paradisiacal archipelago of the Rosario Islands. Our hotel is immersed in the natural beauty of the Colombian Caribbean, offering you high quality services so you can enjoy an unforgettable stay.
Welcome to paradise at Rosario de Mar Ecohotel!
Restaurant-Bar
In our Restaurant-Bar, we invite you to a culinary journey where the sea becomes the protagonist. Savor the freshness of the ocean in every dish, from vibrant ceviches to delicious grilled fish, prepared with sustainably caught seafood. Each bite is a unique experience that will connect you with the passion for maritime cuisine and the sea breeze. Come and let yourself be carried away by the flavors that tell the story of the sea in each dish.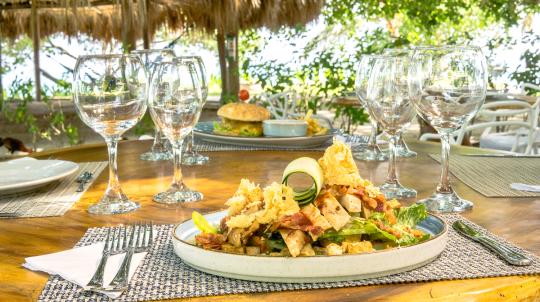 Spa
At the Rosario de Mar Ecohotel spa we invite you to experience total relaxation and rejuvenation. We offer a wide range of spa and massage services designed to revitalize your body and mind in a tranquil and natural environment.
Allow us to take you to a state of complete harmony as you immerse yourself in a wellness experience in Caribbean paradise.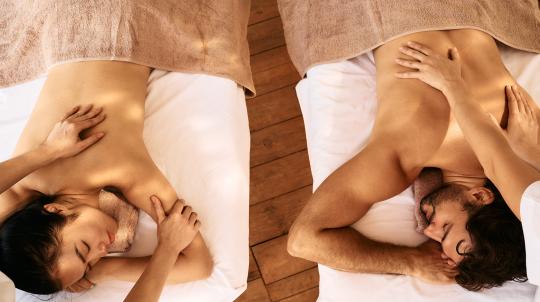 Beach volleyball court
At Rosario de Mar Ecohotel we offer you the excitement and fun of beach volleyball in the middle of the natural paradise of the Rosario Islands. Our beach volleyball court is the perfect place to enjoy exciting games with friends and family, while feeling the gentle sea breeze and surrounded by spectacular landscapes. Immerse yourself in the action and experience unforgettable sporting moments in our eco-hotel by the sea.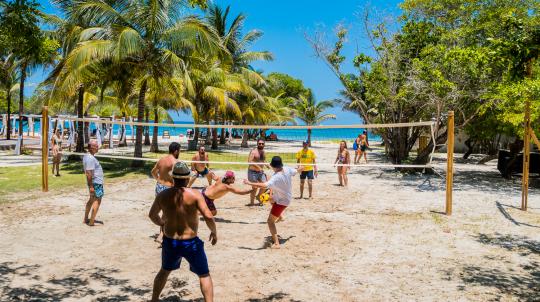 Transport
At Rosario de Mar Ecohotel, we offer you an airport transportation service, available for an additional cost. Our goal is to provide you with comfort and tranquility from the moment you arrive in Cartagena de Indias until you say goodbye to this Caribbean paradise.
Let our reliable and safe transportation service take you worry-free from the airport to our eco-hotel and back, ensuring a hassle-free start and end of your trip.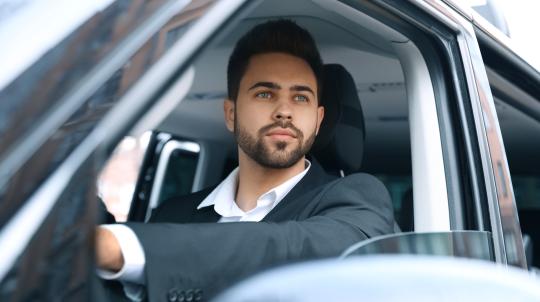 Watersports
At Rosario de Mar Ecohotel, the crystal clear waters of the Colombian Caribbean are your setting to practice a wide range of water sports. From windsurfing and scuba diving to snorkeling, kayaking and fishing, our water activities will allow you to explore and fully enjoy the marine beauty of the Rosario Islands.
Immerse yourself in exciting adventures and experience the natural wealth of this coastal paradise!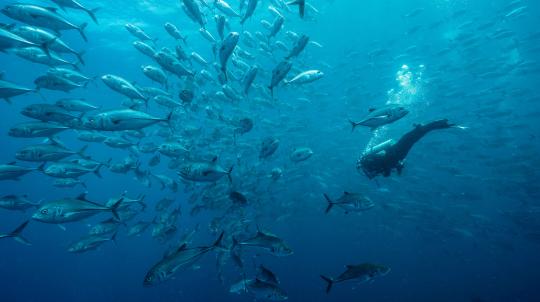 Ecologic walks
At Rosario de Mar Ecohotel we invite you to explore the natural treasures of the Rosario Islands archipelago through ecological walks. Immerse yourself in the unspoilt beauty of this paradisiacal environment as you explore trails that will take you to spectacular locations, observing the local flora and fauna in their natural habitat. Our ecological walks are a unique opportunity to connect with nature and live enriching experiences in this corner of the Colombian Caribbean.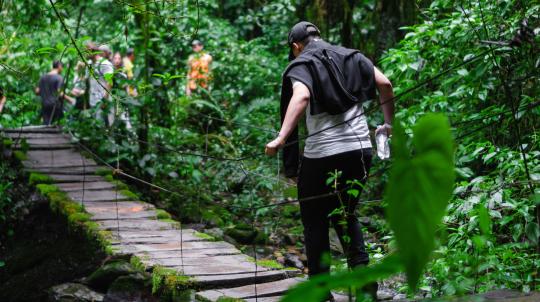 Other services at the Rosario de Mar Ecohotel
Air conditioning
Family hotel
Foreign languages spoken
Panoramic views
Reception
Restaurant
Room service
WiFi
Wake up service
Sea views
Non-smokers