Meetings at Tequendama Hotel Campestre Villavicencio
We make your corporate meetings a memorable success!
Find everything you need for your corporate and social events. From rooms equipped with cutting-edge technology to outdoor spaces in a spectacular natural environment.
We invite you to discover how we can make your next meeting or event a memorable success.
Rooms for social and corporate events
Discover the versatility and comfort offered by our event rooms at the Tequendama Hotel Campestre Villavicencio. Our spaces are equipped with the latest technology to satisfy your needs for both business and social meetings. With capacity for up to 180 people in auditorium style, 100 people in classroom style and 46 people in U-style, our rooms are the perfect setting for your events. From business conferences to special celebrations, we are here to make every occasion a success.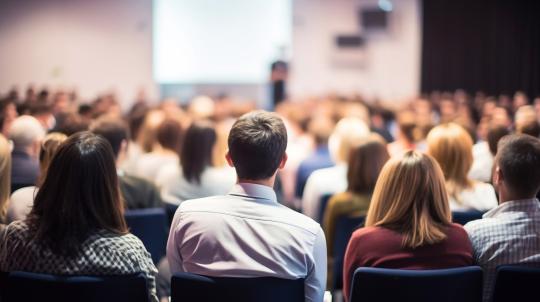 Meeting rooms
At Tequendama Hotel Campestre Villavicencio, we understand the importance of business meetings and corporate events. For this reason, we have designed rooms specially equipped for your meeting needs.
Whether you are planning an important conference, a strategic meeting or a key presentation, our rooms offer the perfect space and the necessary infrastructure to make your meetings successful and productive.
We invite you to explore our facilities and discover how we can help you run your meetings efficiently and successfully.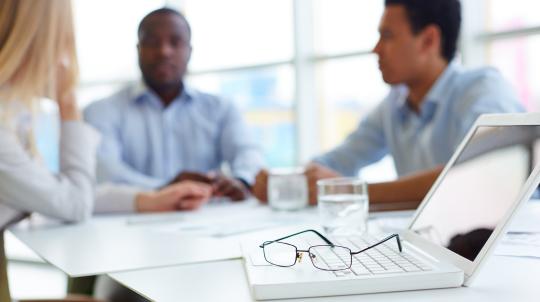 The necessary equipment
At Tequendama Hotel Campestre Villavicencio, we put high-tech equipment at your disposal in our event spaces. We have projectors, screens and Internet connection.
We are committed to providing you with all the necessary amenities for successful events!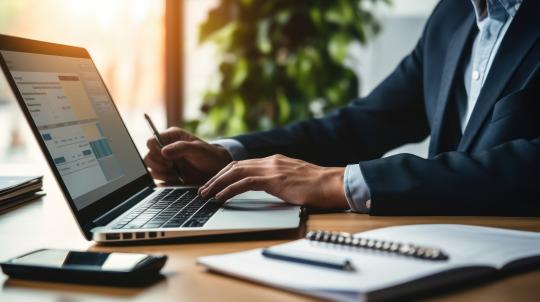 What services do we offer?
24-Hour reception
Air conditioning
Restaurant
Parking
SPA
WiFi
Swimming Pool
Laundry service
Business Centre
Room service
Wake up service
Jacuzzi
Gym