Location
Strategically located just 7 minutes by car from the center of Medellín, the Tequendama Hotel offers you an ideal position to explore the city while enjoying panoramic views from its rooftop.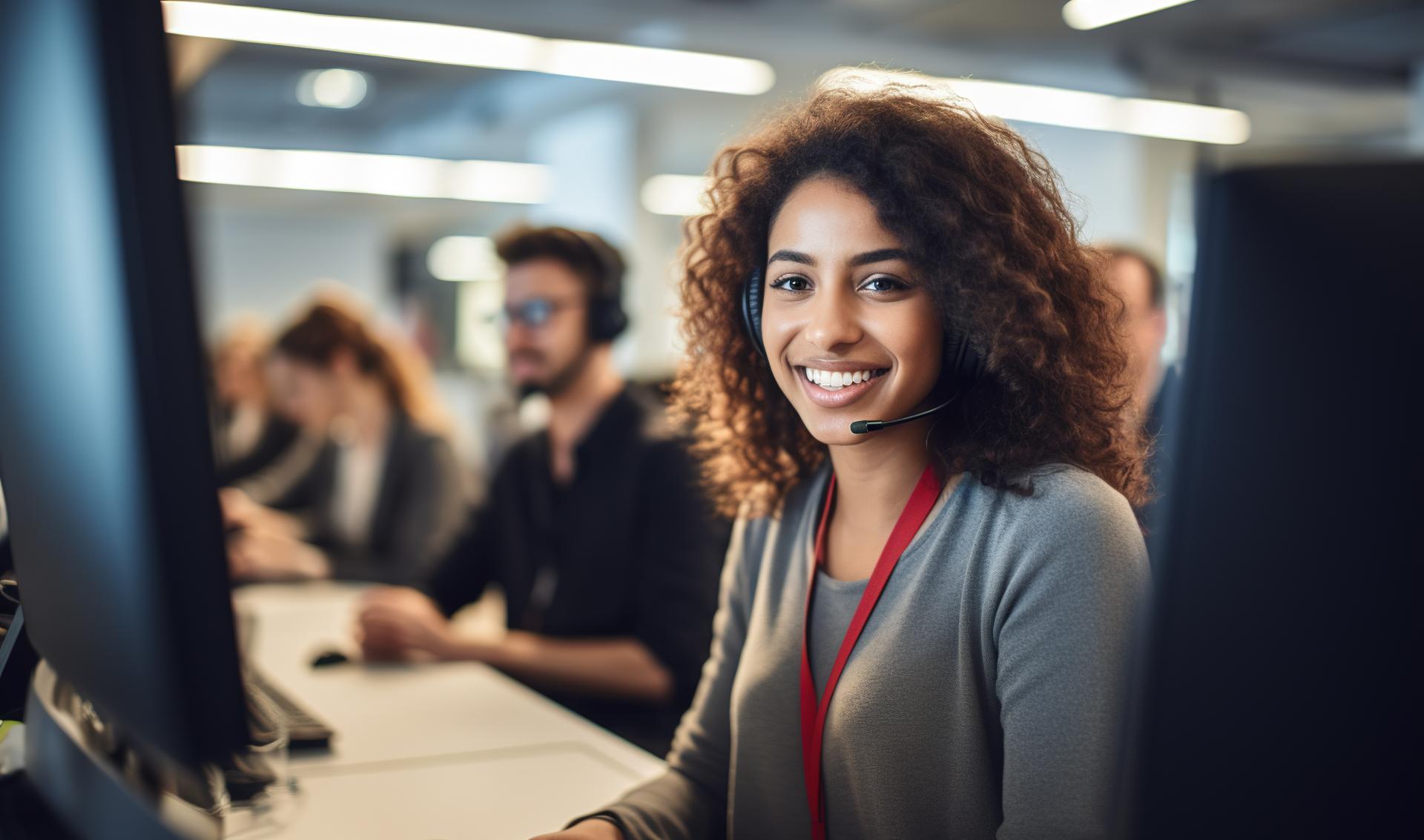 Contact Tequendama Hoteles
Tequendama Hoteles is a company that appreciates close and personalized treatment with our guests. We value direct communication and are always available to talk to you. We offer you various ways to contact us, choose the one that is most comfortable for you, and we will be happy to respond quickly.
Contact Form
If you have any questions, queries or need clarification, you can complete the following contact form, mentioning the name of the hotel that interests you. We will contact you as soon as possible.