Tequendama Suites Bogotá Spa
Recharge your well-being in our oasis of tranquility
Our spa has services for an experience that you cannot miss. Equipped with wet areas, which have free admission for people staying at the hotel, we also provide some services at an additional cost for a greater experience and relaxation.
What will you find in our spa?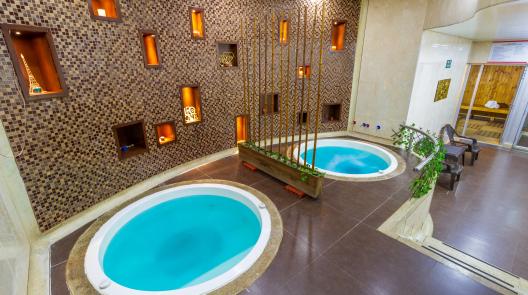 Relaxation in our wet areas
In our spa, you will immerse yourself in an oasis of tranquility. Enjoy our wet areas, which include a sauna and Turkish bath, where stress fades and the senses awaken. Relax in a serene environment and give yourself time to rejuvenate both body and mind.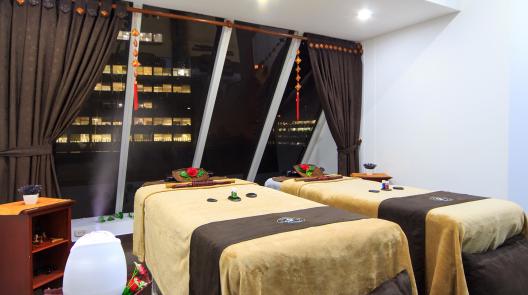 Treatments and massages to renew the body and soul
Discover a world of well-being in our spa. We offer a wide range of treatments and massages designed to revitalize your senses and rejuvenate your body. Our expert therapists will guide you on a journey of deep relaxation, from therapeutic massages to beauty treatments. Immerse yourself in the experience and discover a more relaxed and radiant version of yourself.