A feast of flavors to discover
in Bogota
In vibrant Bogotá, gastronomy is an adventure that awaits you around every corner. Immerse yourself in a culinary diversity that reflects the richness of Colombia in unique experiences.
Discover the Exceptional: The city offers a wide range of culinary options ranging from local traditions to the most avant-garde creations. You can explore restaurants that fuse international techniques with native ingredients or immerse yourself in typical dishes that will make you feel at home.
Innovative Gastronomy: If you are a lover of haute cuisine, you will find establishments that reinvent Colombian flavors, offering signature gastronomic experiences that will delight your senses. Creativity overflows in each dish.
Fun and Flavor: There are also places where food mixes with fun. Experience joy in spaces full of colors and surprises, ideal for sharing unforgettable moments with friends and family.
Flavors of Colombia: For those who want an authentic culinary journey through Colombia, Bogotá presents a variety of options ranging from the shores of the Caribbean to the peaks of the Andes. Each bite is a journey through the traditions and unique ingredients of different regions of the country.
Bogotá is a gastronomic destination that will not only fill your stomach, but also fill you with wonder. Come and discover why this city is a feast of flavors to explore.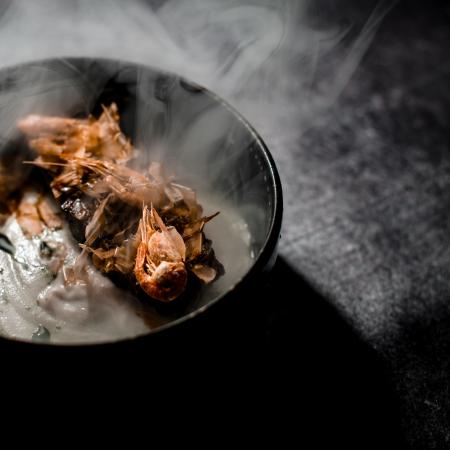 Frenessí
Don't stay curious and get to know the first restaurant in Colombia with a single table and endless experiences created through virtual reality.
Learn more about Frenessí!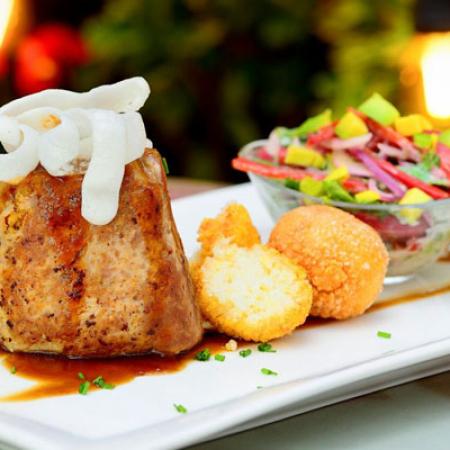 Santa Fe Cafe & Restaurant
Gastronomic scene under the concept of Colombian author cuisine, where our clients explore their own preparations with French technique.
Do you want to know more about Santa Fe Cafe & Restaurant?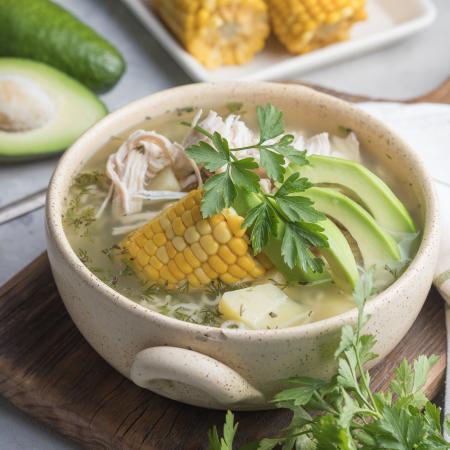 La Juguetería Macarena
La Juguetería Macarena is a place designed to enjoy a fun moment under a concept of many colors and magic. You will enjoy taking photos in this place!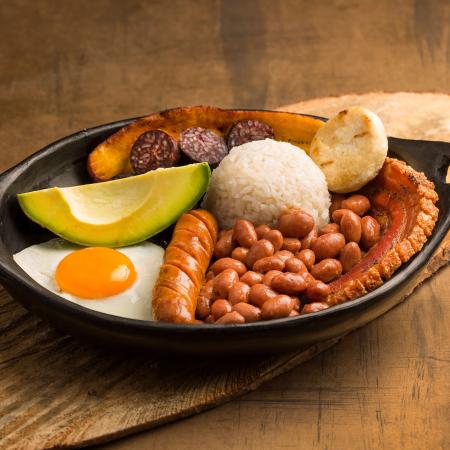 Chibchombia
In Chibchombia you will find typical dishes and new dishes that travel from the Caribbean, the Pacific, the Andean and Orinoco regions.