Explore the treasures around
from Bogota
Explore the treasures that surround vibrant Bogotá and discover a world of wonder and beauty. Just a short trip from the city, you will find exceptional places that will transport you to unique realities. From the fascinating Jaime Duque complex, where fun and culture are intertwined in the middle of nature, to the imposing Zipaquirá Salt Cathedral, an underground marvel that will leave you speechless. Also, you cannot miss visiting Villa de Leyva, a colonial town that seems frozen in time, with its unique architecture and charming atmosphere.
These are just some of the treasures that await around Bogotá, inviting you to explore and create unforgettable memories.
Immerse yourself in the adventure and history that surrounds the Colombian capital!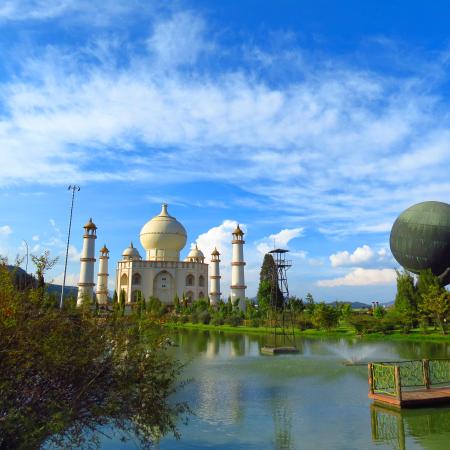 Jaime Duque
Located on the outskirts of Bogotá, in the municipality of Tocancipa, Jaime Duque is a unique place considered by Discovery Travel & Living as one of the best parks in Latin America. It is a 200-hectare complex, where a wide variety of attractions and recreational and cultural activities are combined, framed in environmental reserve areas, becoming a wonderful space to enjoy a world of experiences in one place!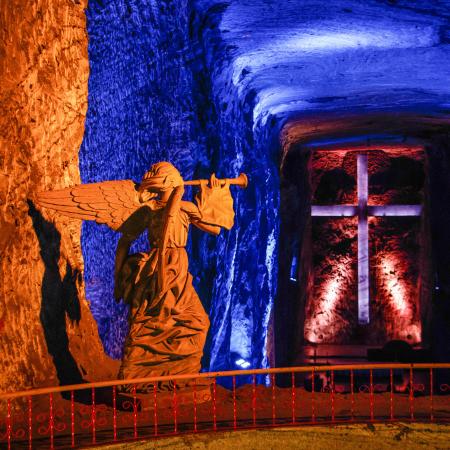 Salt Cathedral of Zipaquirá
The Salt Cathedral of Zipaquirá is considered the first natural wonder of Colombia. The Only Underground Temple in the World 180 meters underground and 2nd Most Impressive Place of Worship on the Planet.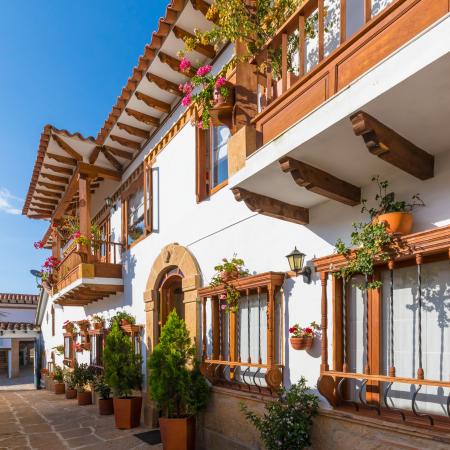 Villa de Leyva
A few hours from Bogotá, this charming town declared a national monument. The urban area of Villa de Leyva is a charming and surprising space thanks to its colonial architecture.